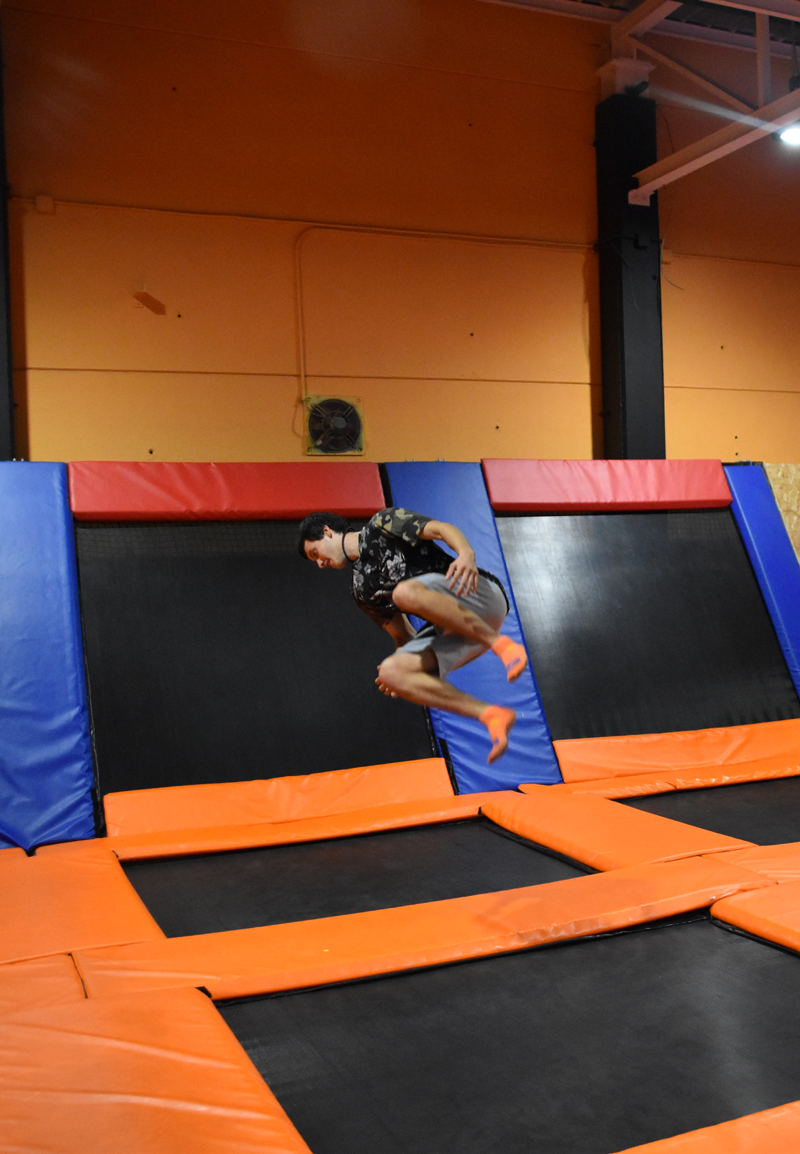 For the last few years Ideas X has accomplished to establish itself as one of the most important supplier of trampoline parks with its great manufacturing levels of quality fulfilling every regulation regarding the trampoline parks set by the IATP.
We have already built trampoline parks in Mexico, Panama as well as south of Madrid, Spain. Owners and investors have been pleased with the quality of our elements and the assembling process.
As a manufacturer and member of the IATP, we have set our goal to be one of the best trampoline manufacturers around the world.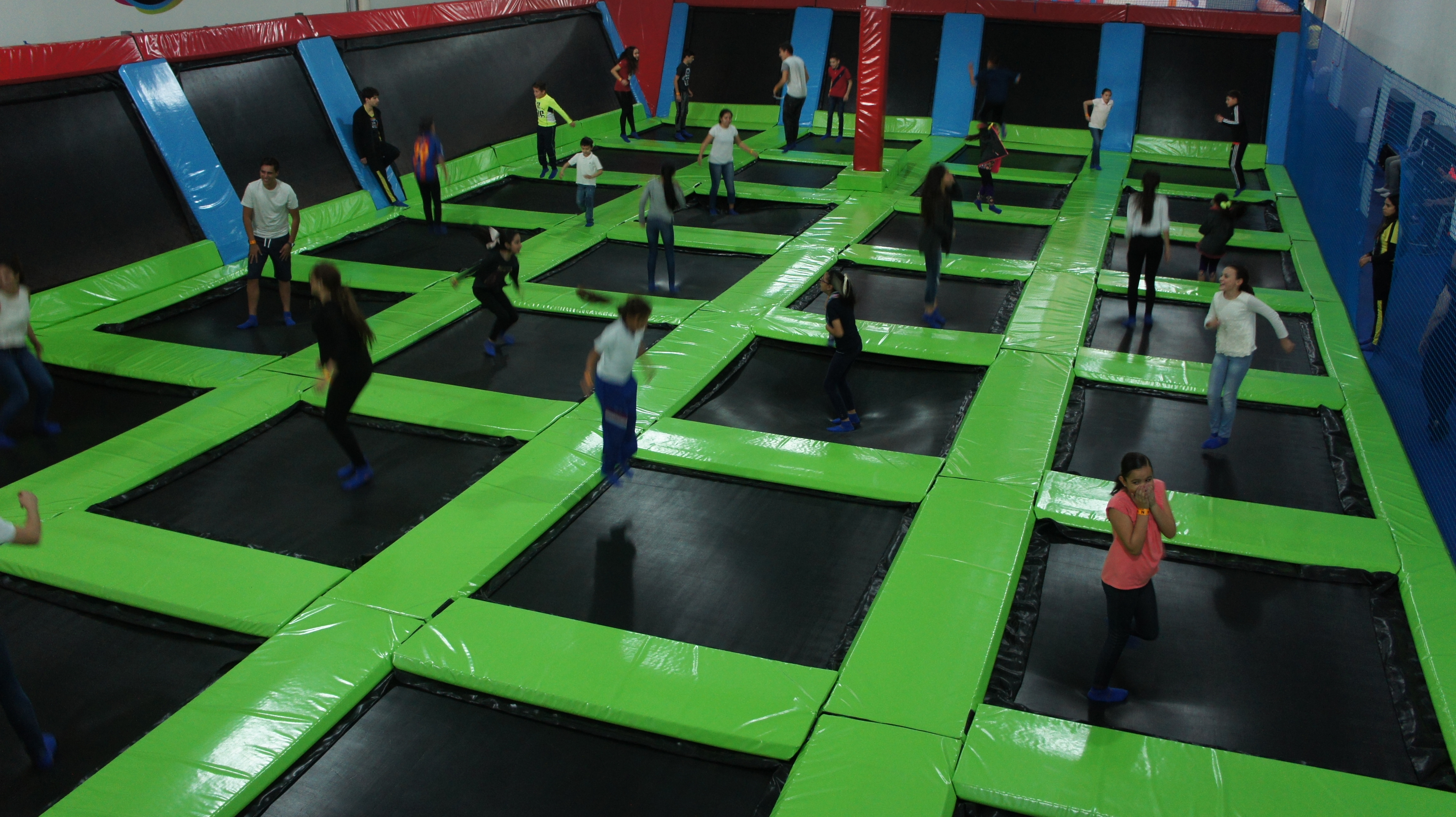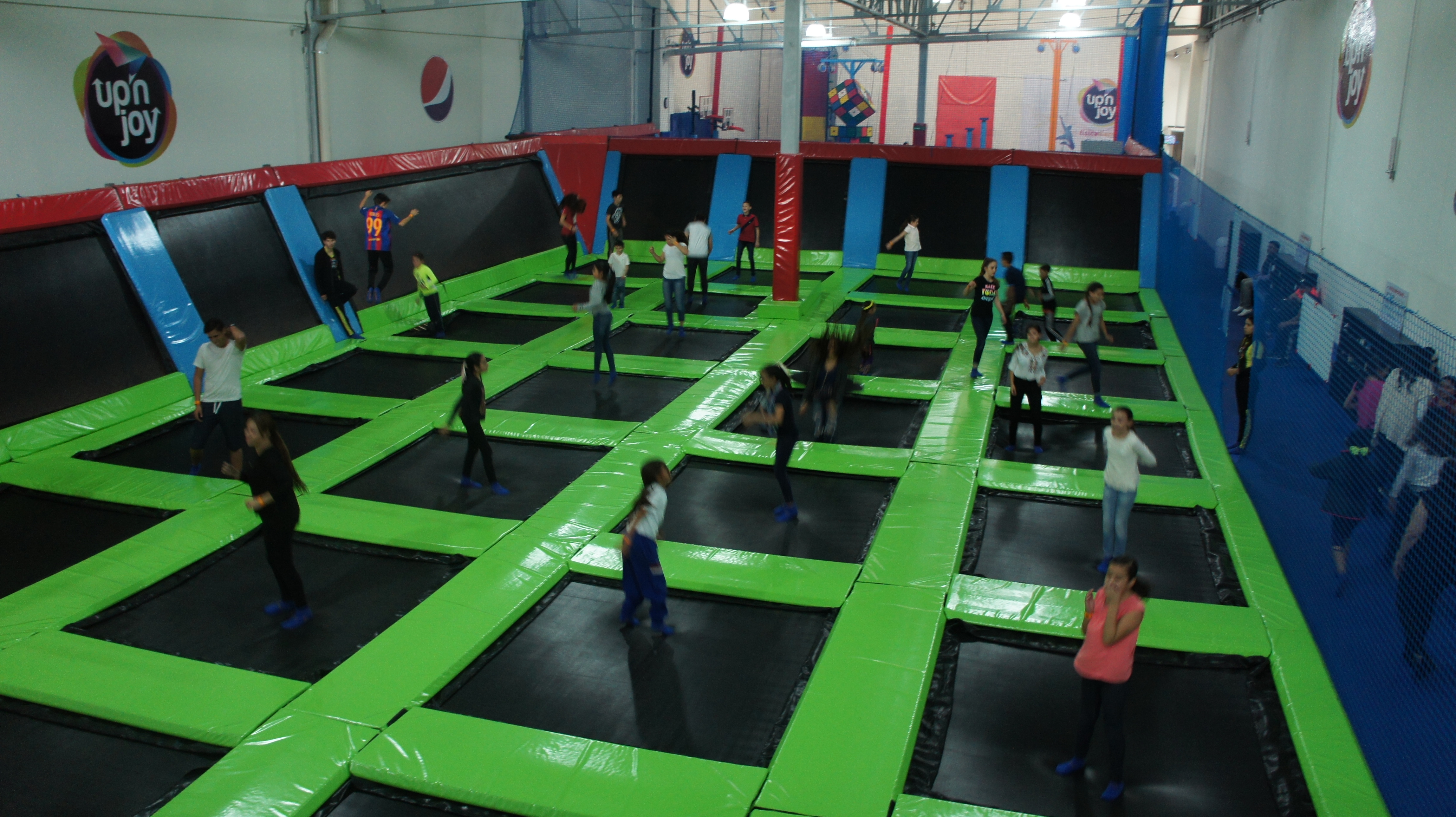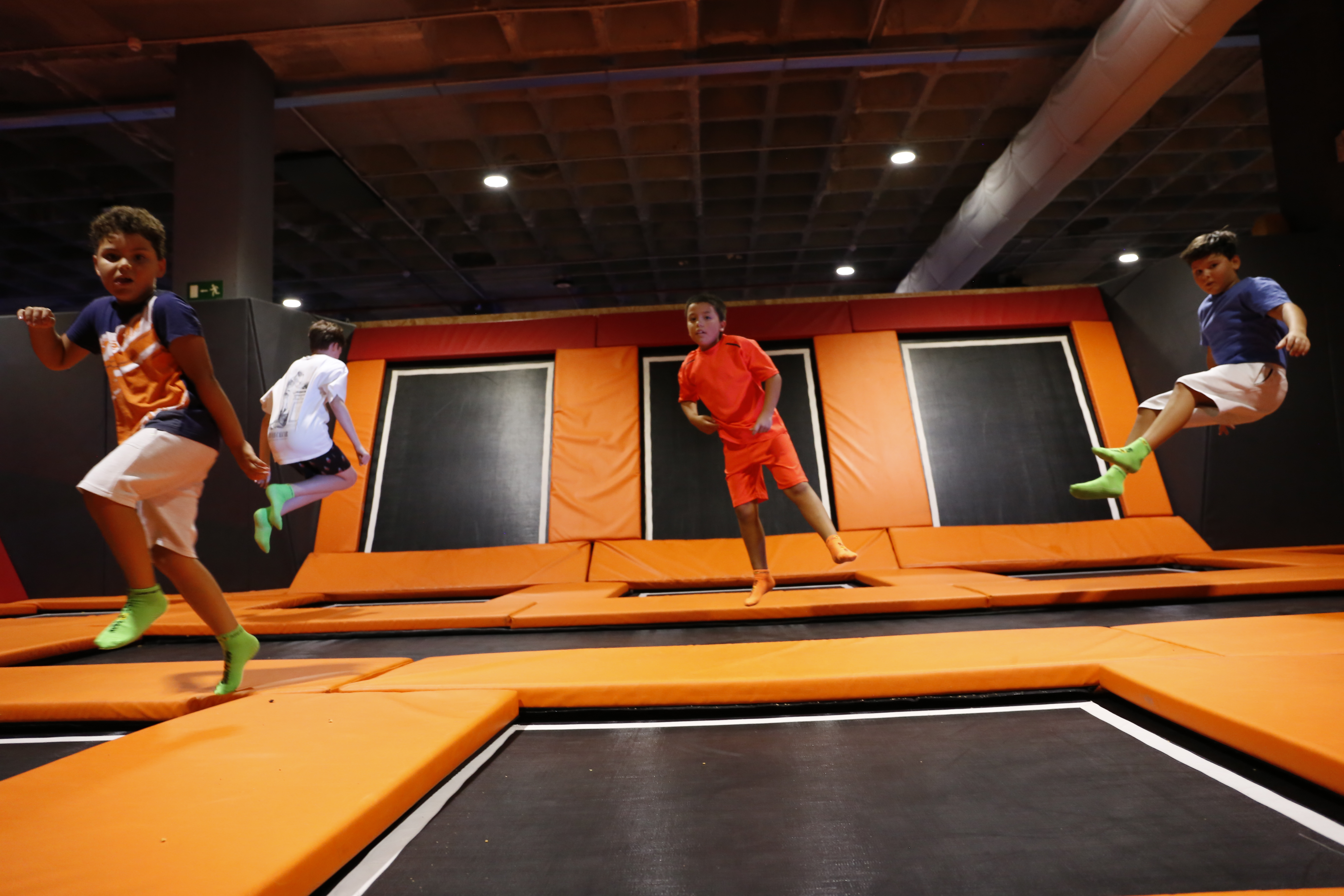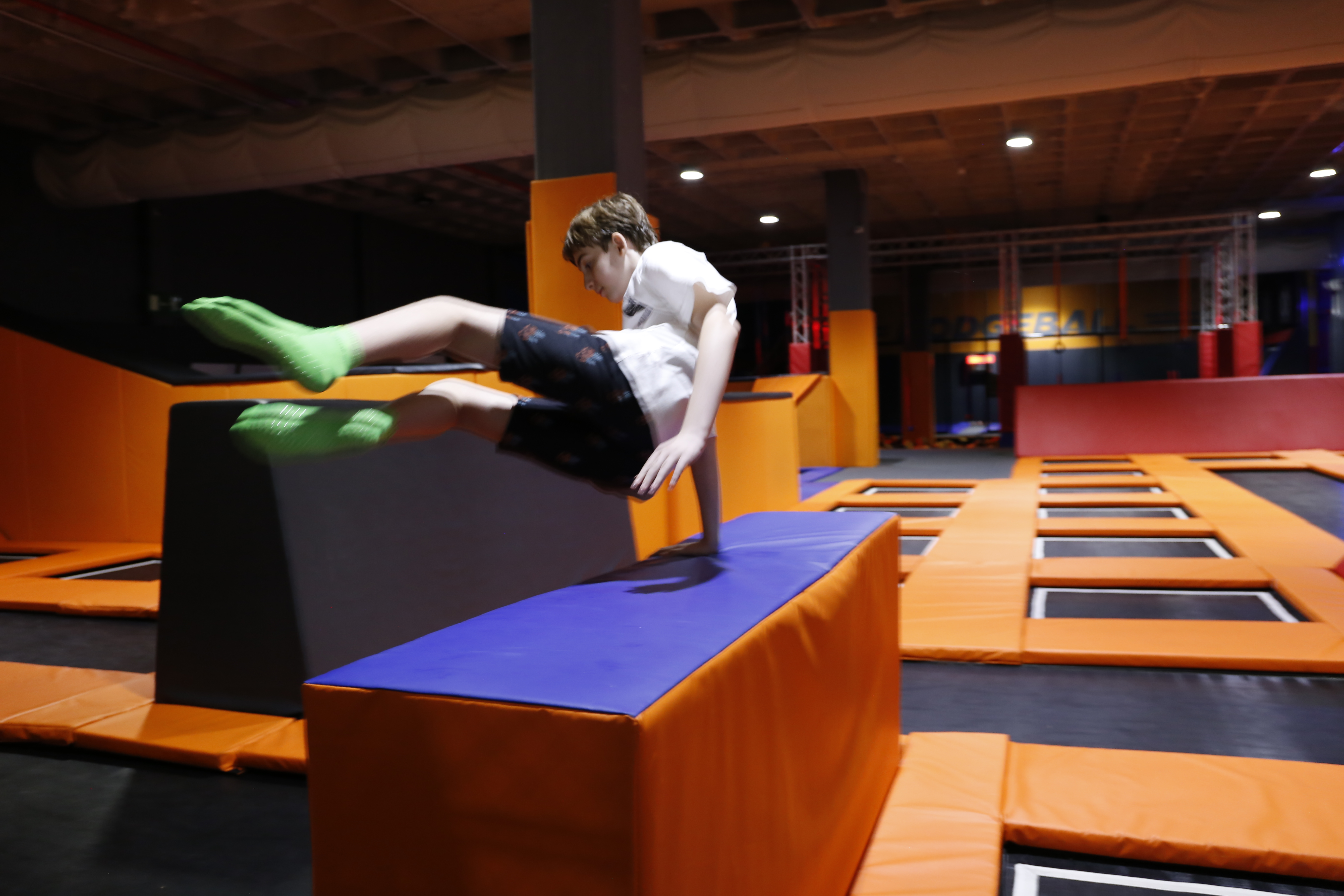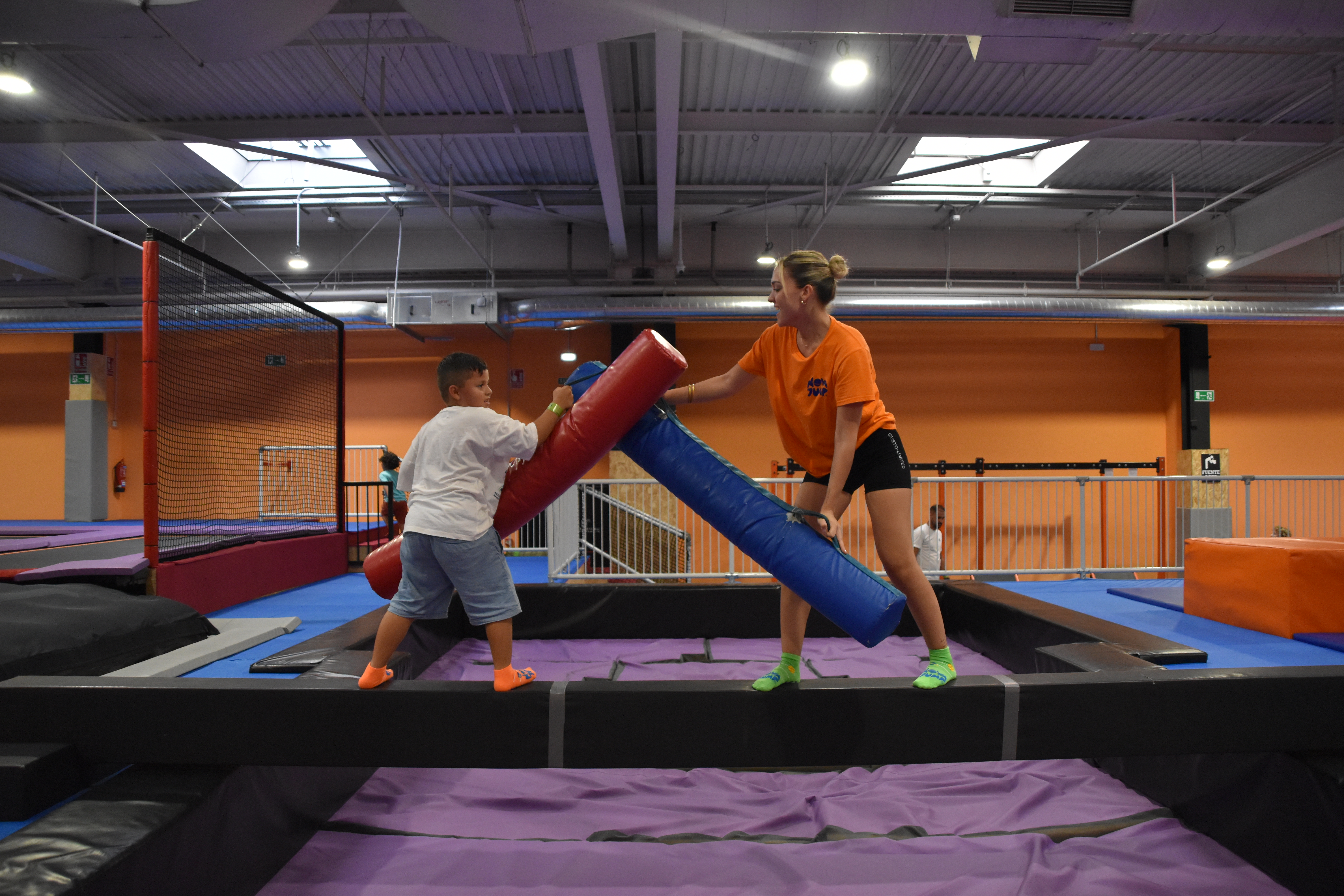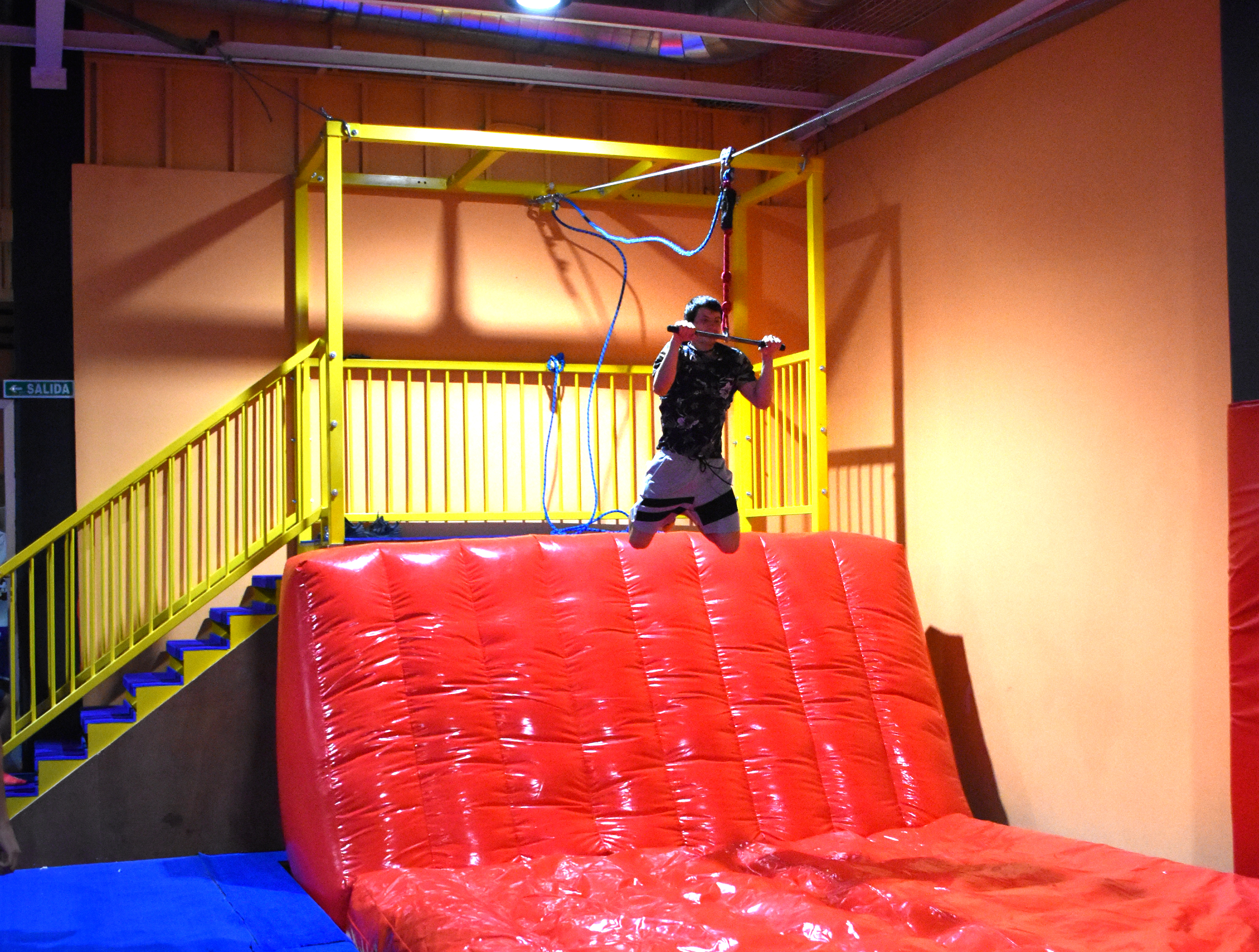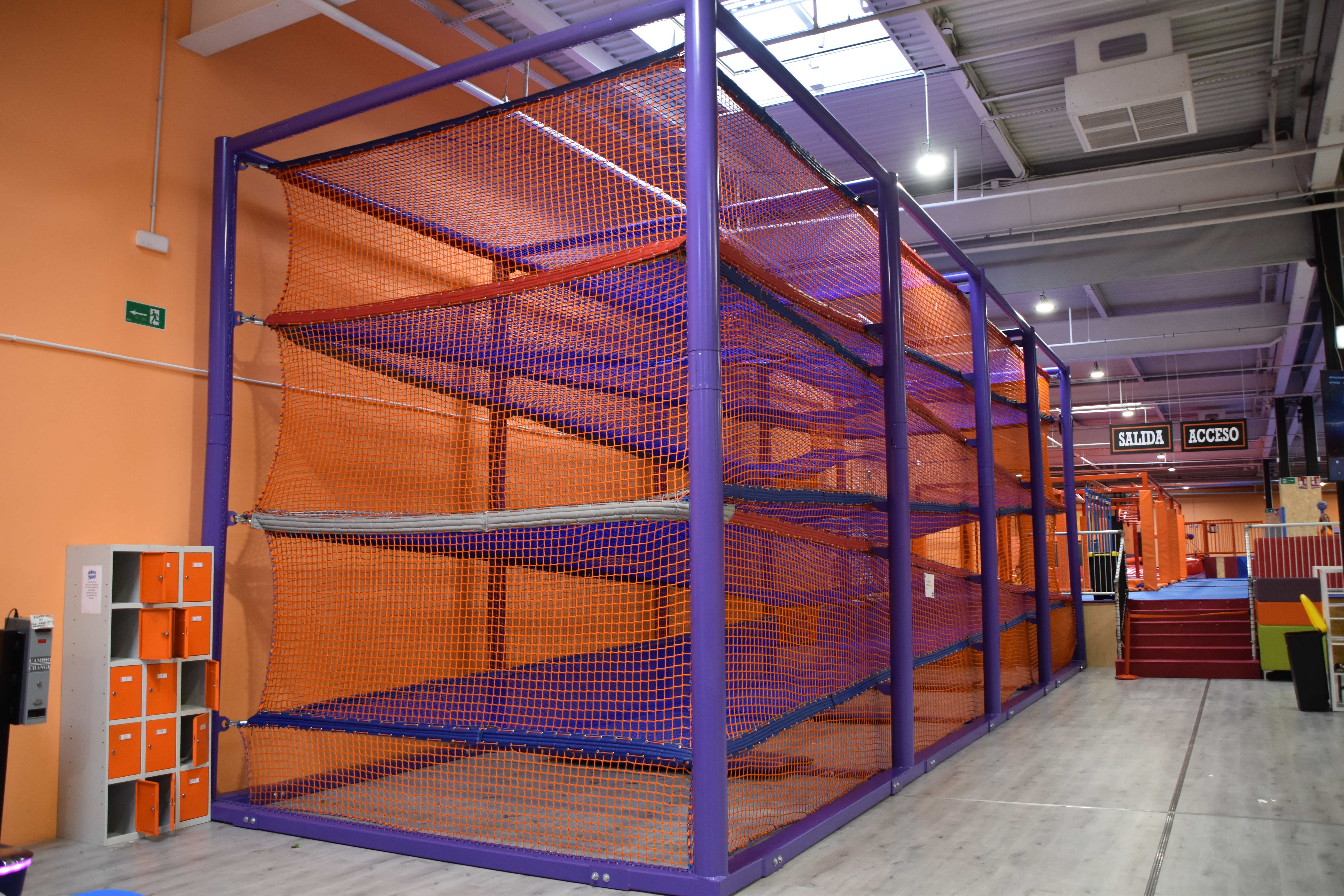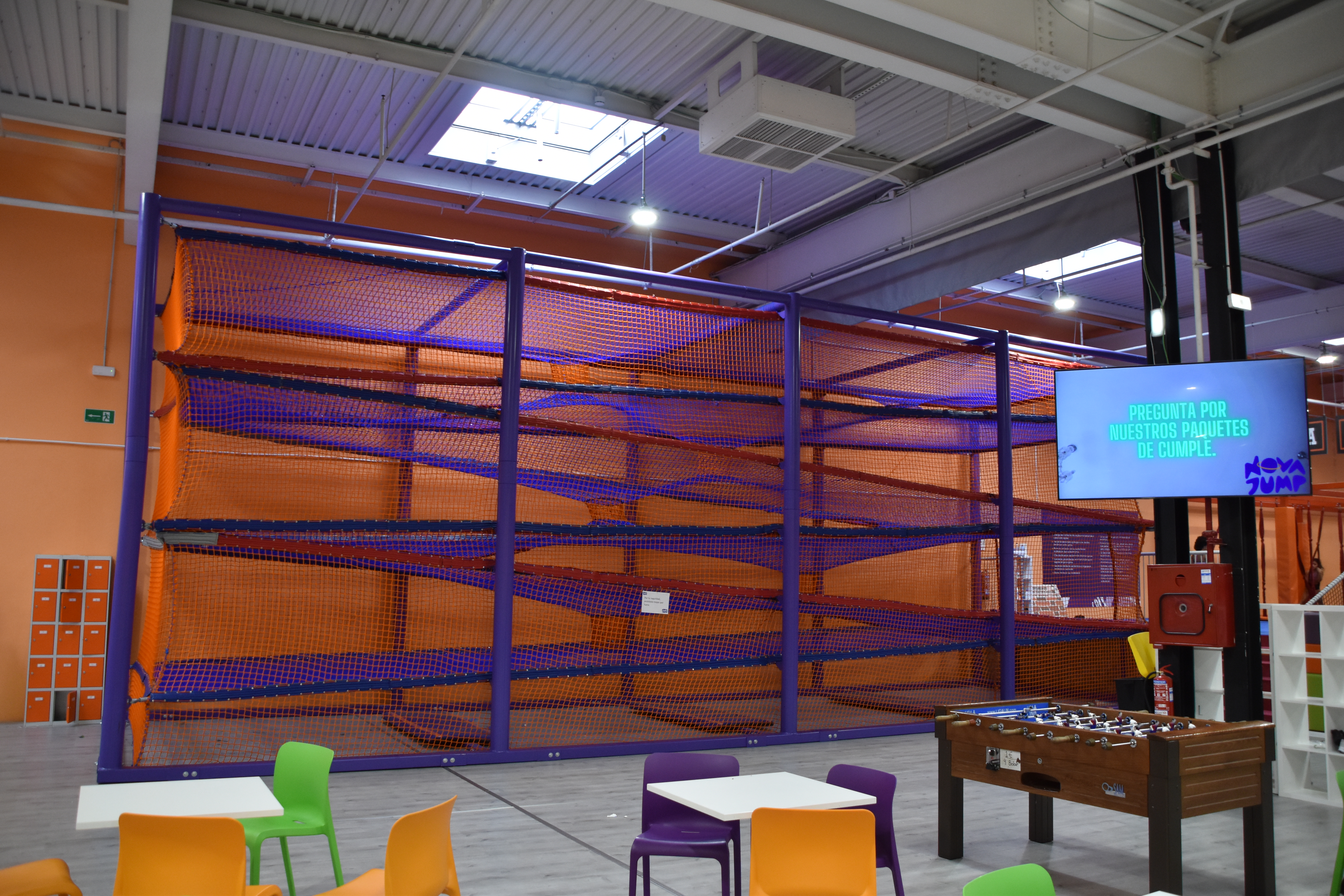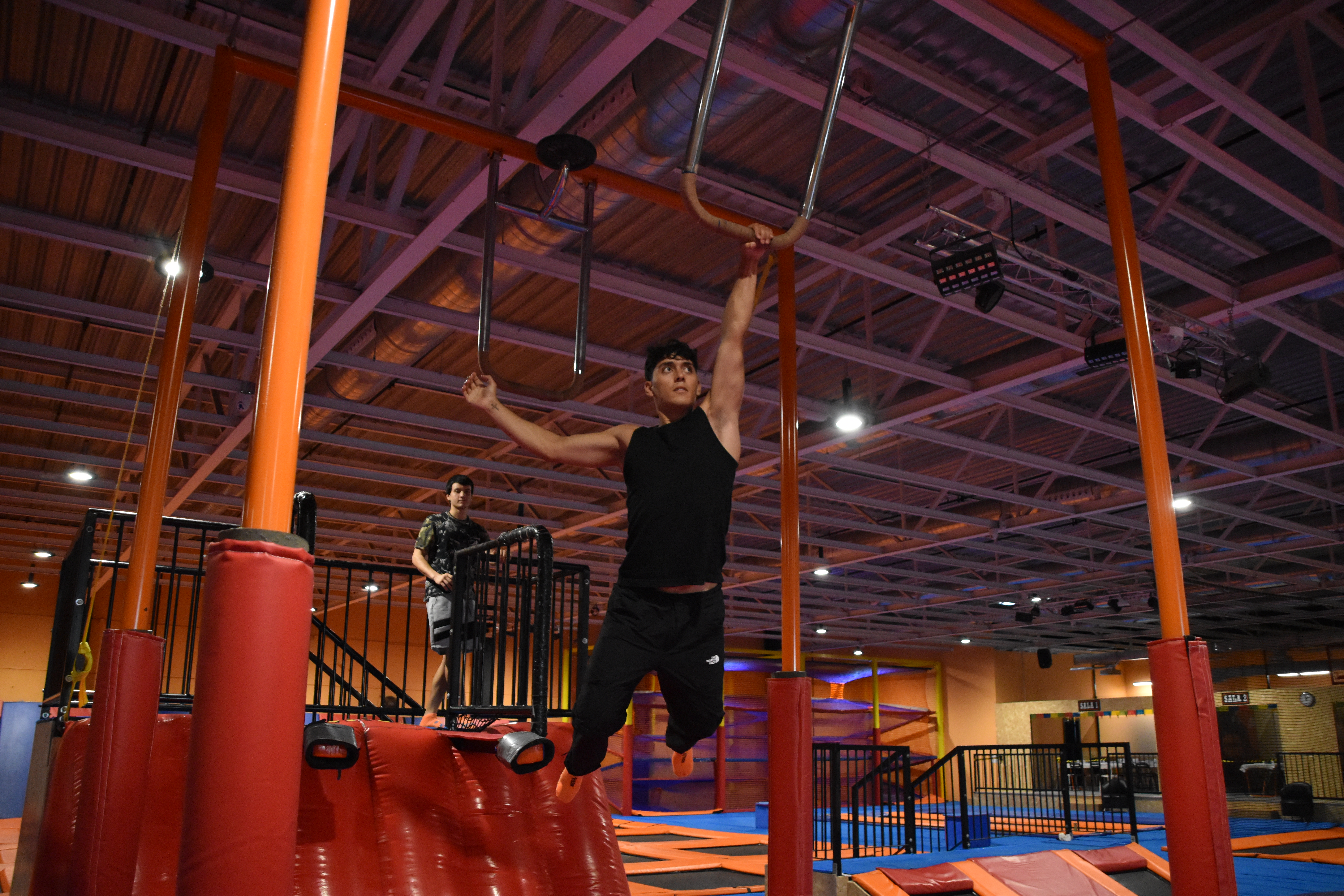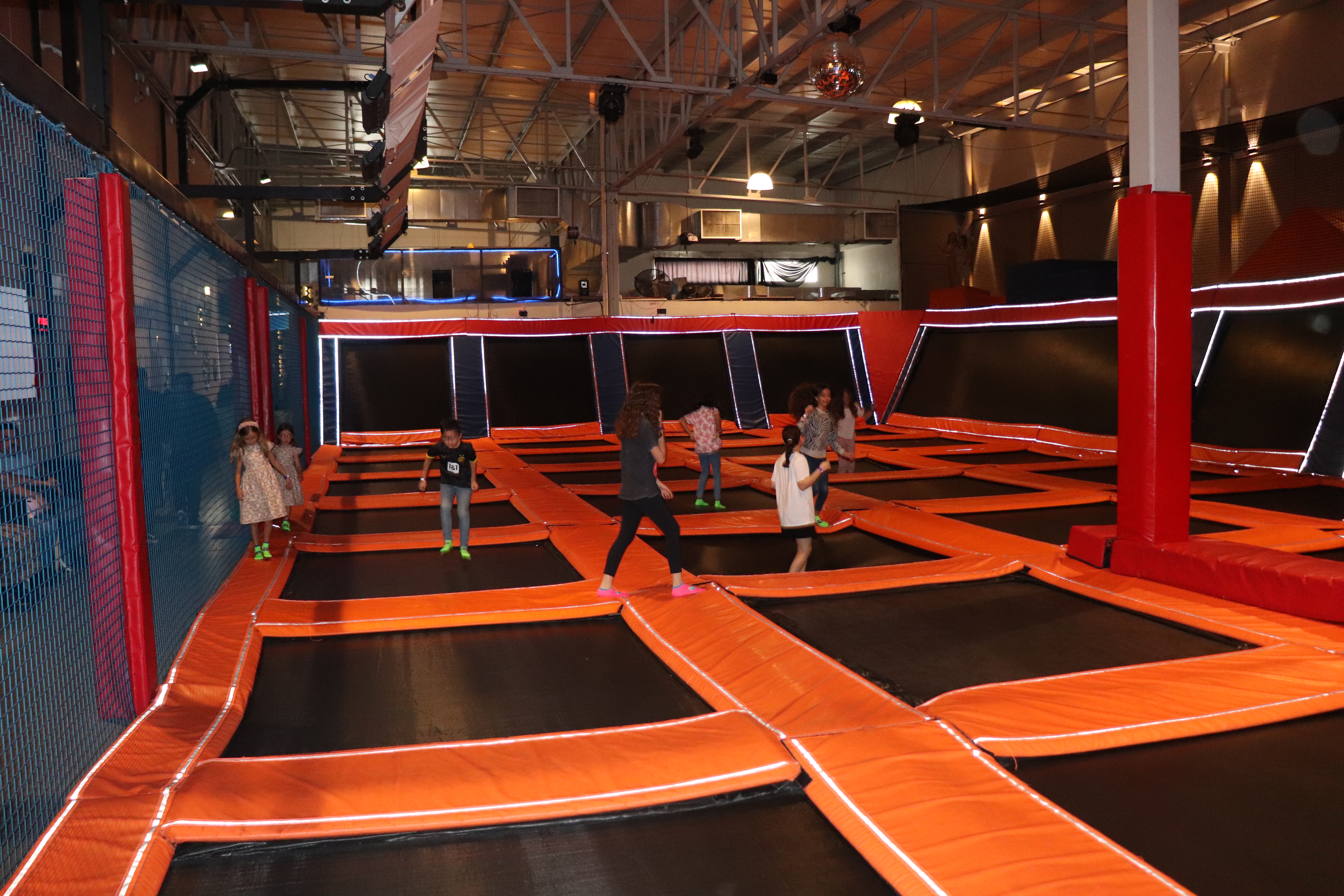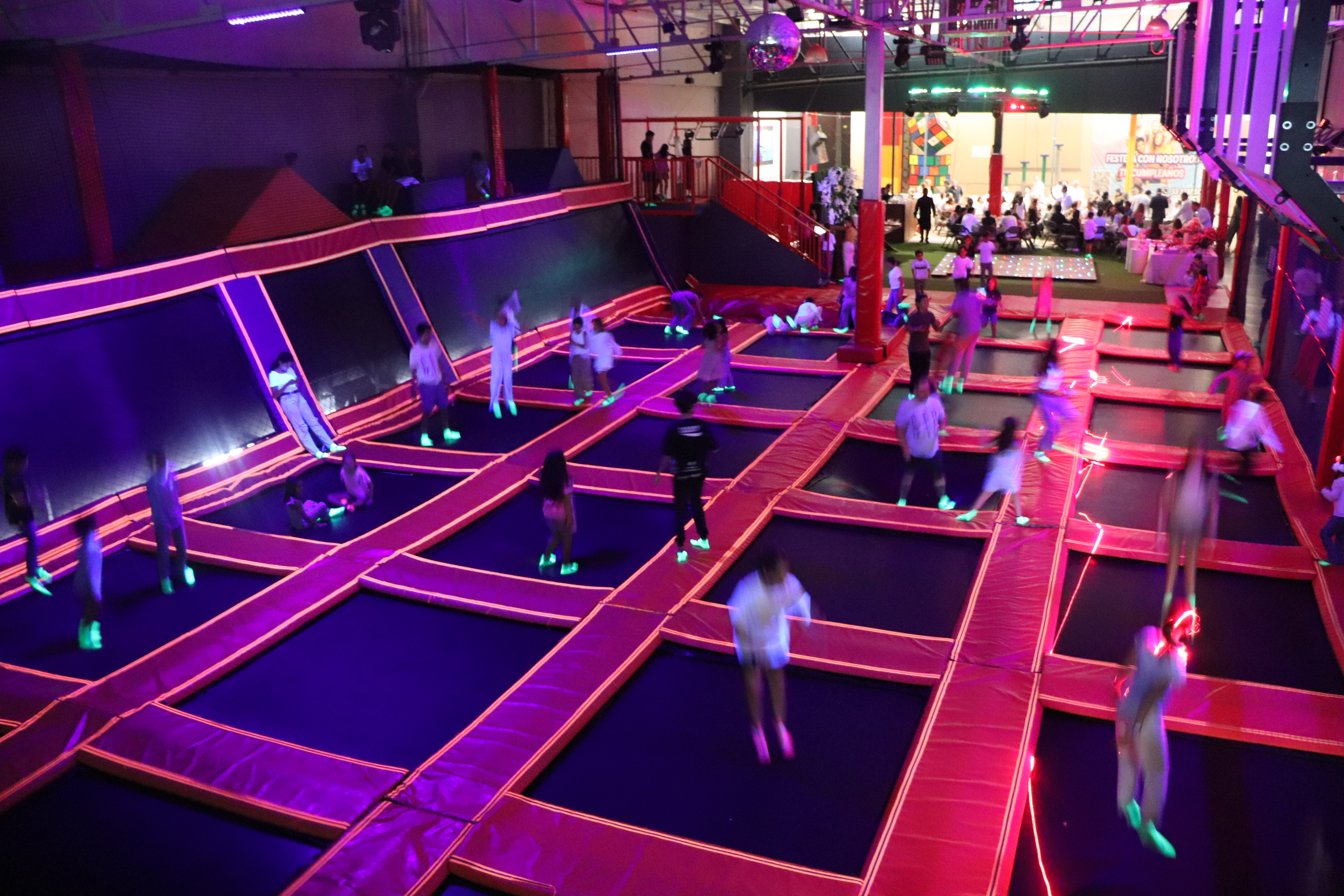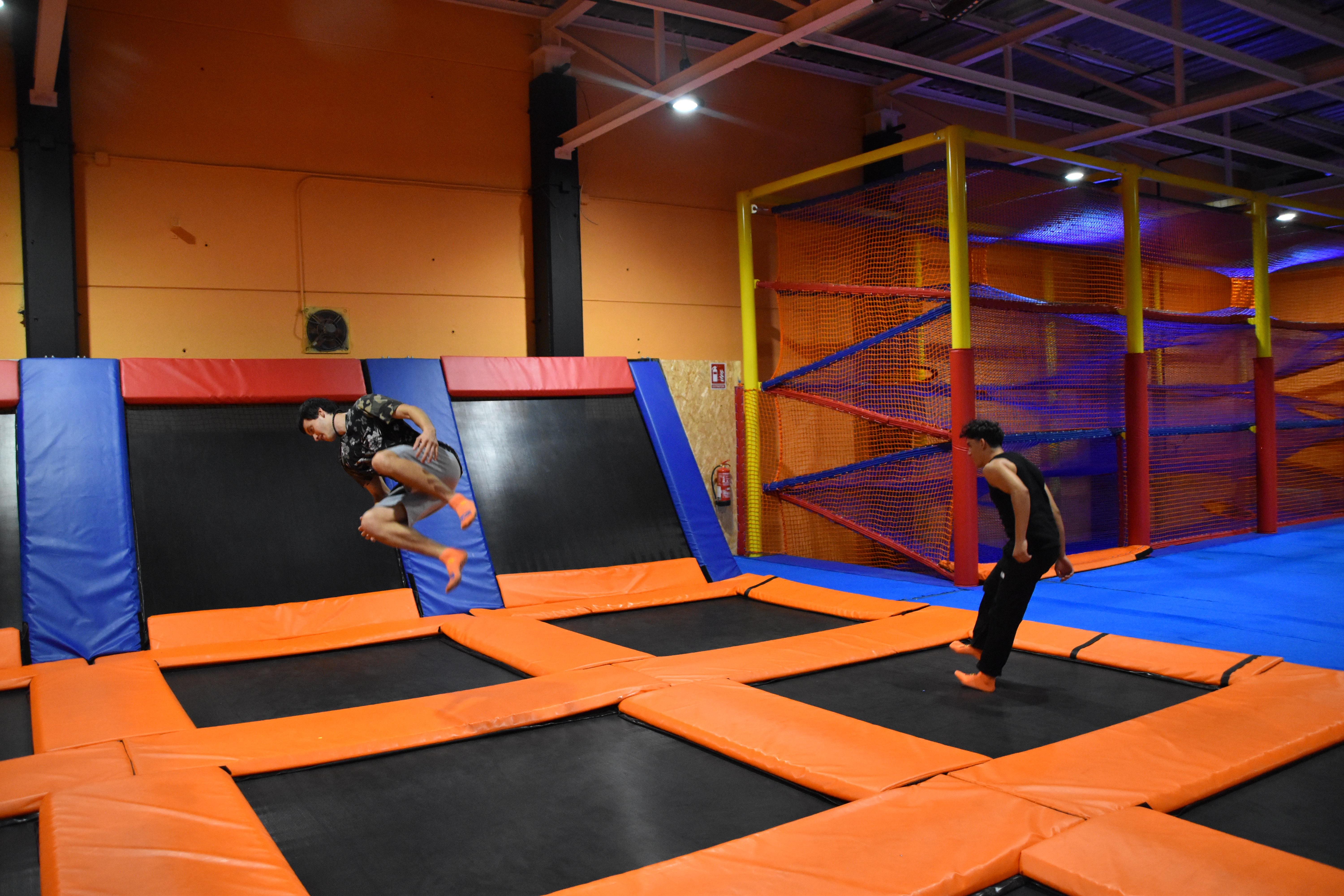 We have worked with the best fabric there is for the trampolines which is Permatron as well as the steel, foam for the padding, high quality springs and tarp cover making your trampolines to have a long lasting durability.