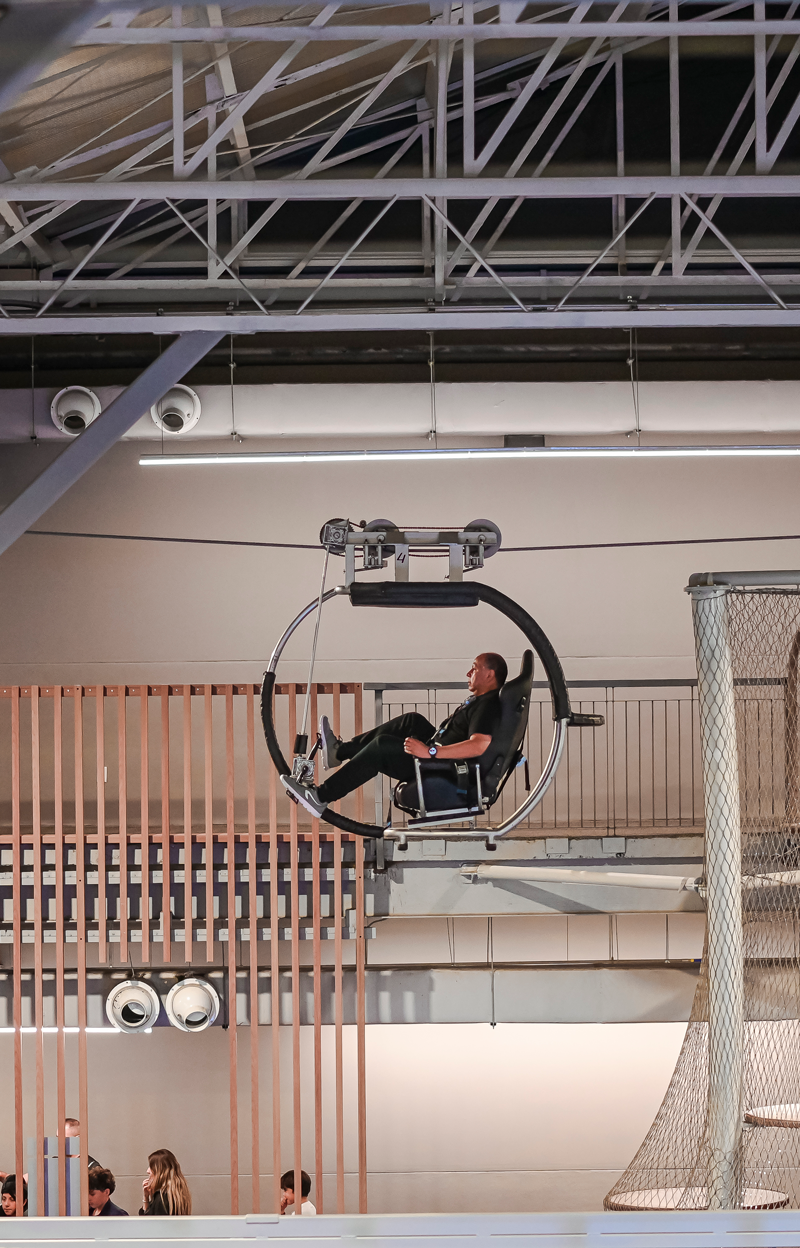 These innovative and attractive rides prompt your FEC to attract the most daring customers who look for adventure and new thrilling experiences since these rides may be at the highest point of your facilities as well as maximizing all available areas.
These new rides are extremely reliable with high safety standardsnad and plain operation, therefore, they are very profitable because complex and expensive electric motors nor hydraulic systems are not required.
It's always attractive to have a WOW factor in your FEC.
Amazing equipments that may be adapted to your projects, they can be installed independently or supported by the existing building. they are 100% electric or hydraulic energy independent, so they require an operative and maintenance low cost.
They comply with the astm F24 security standards.
We can develop linear tours or circuits with the length required.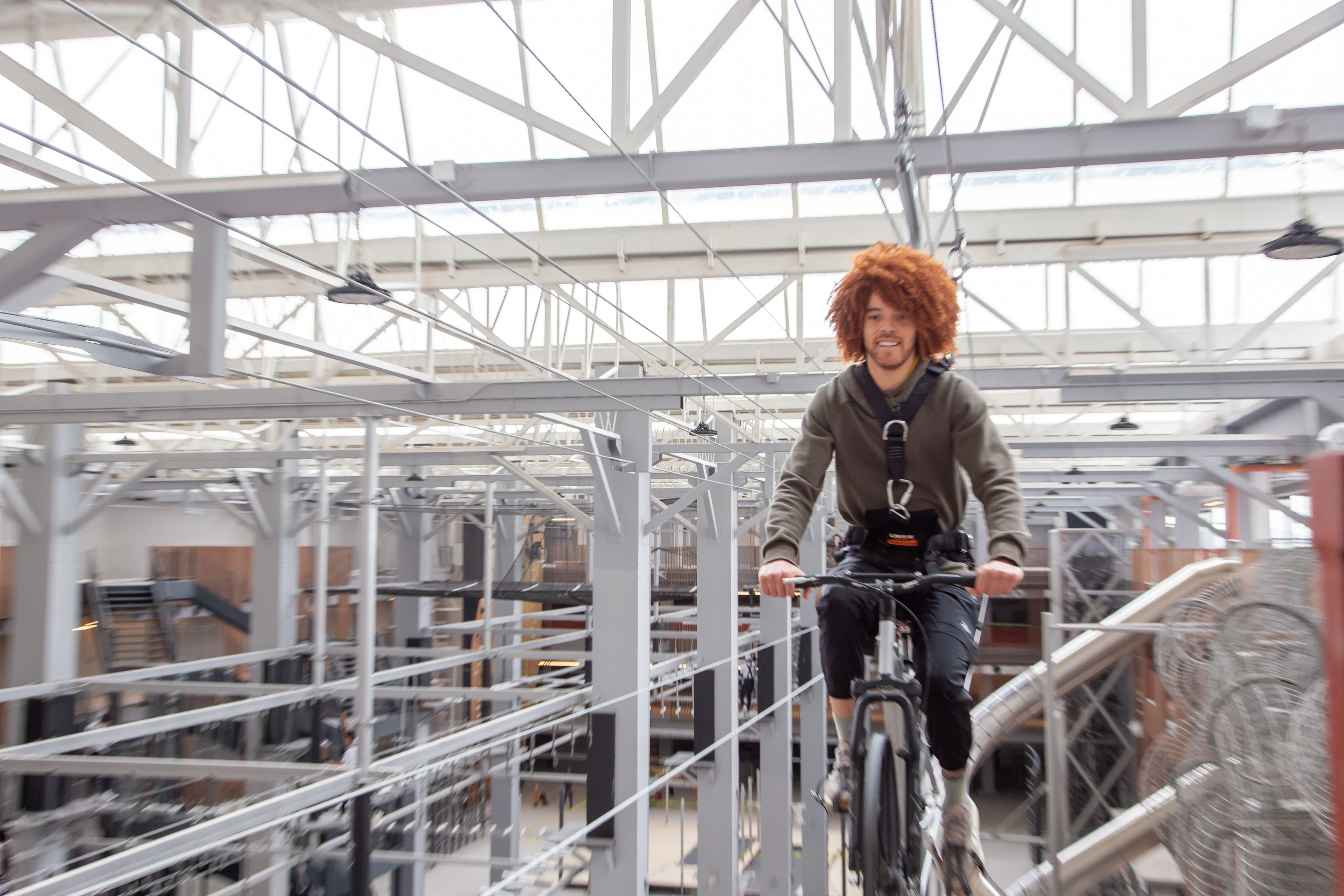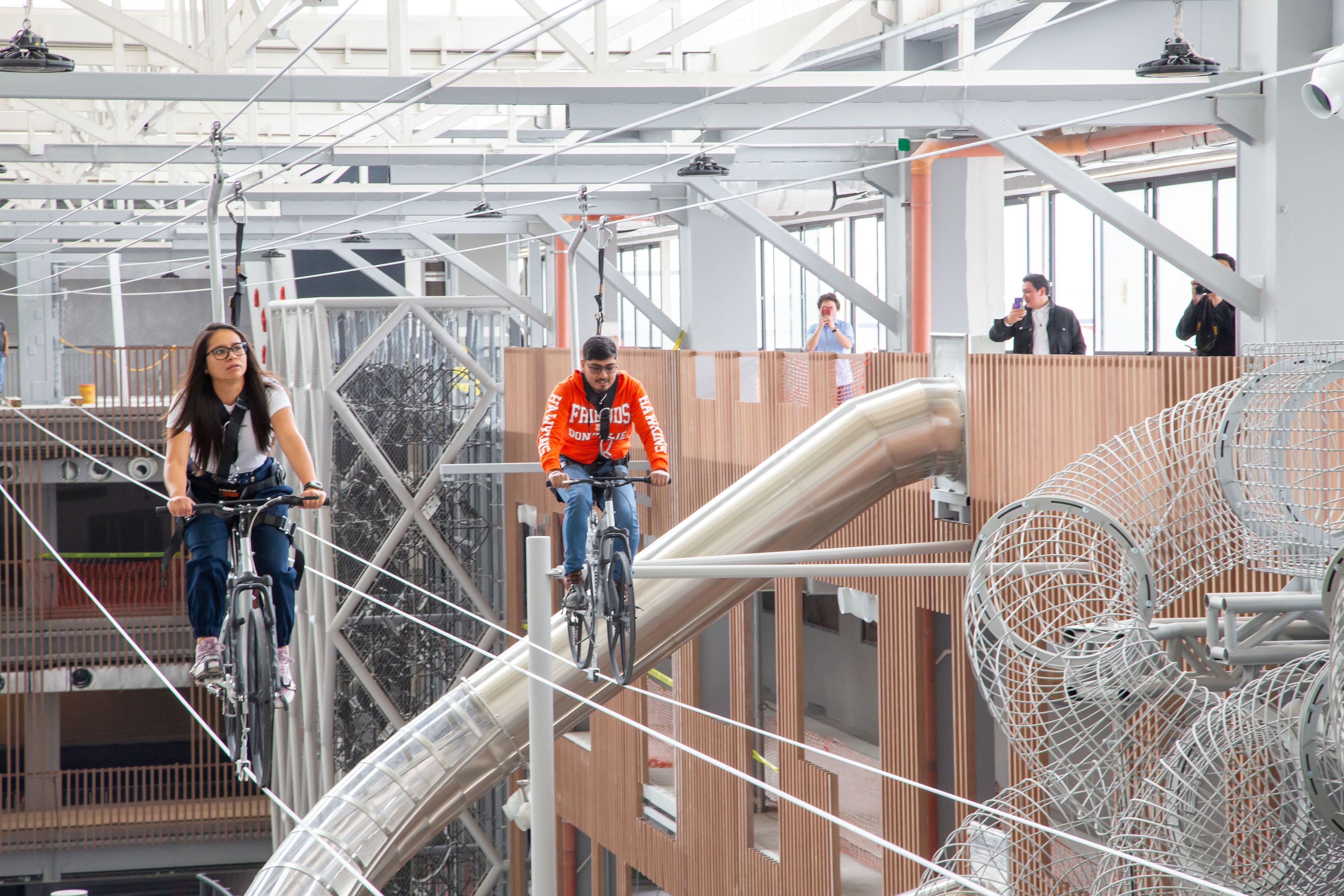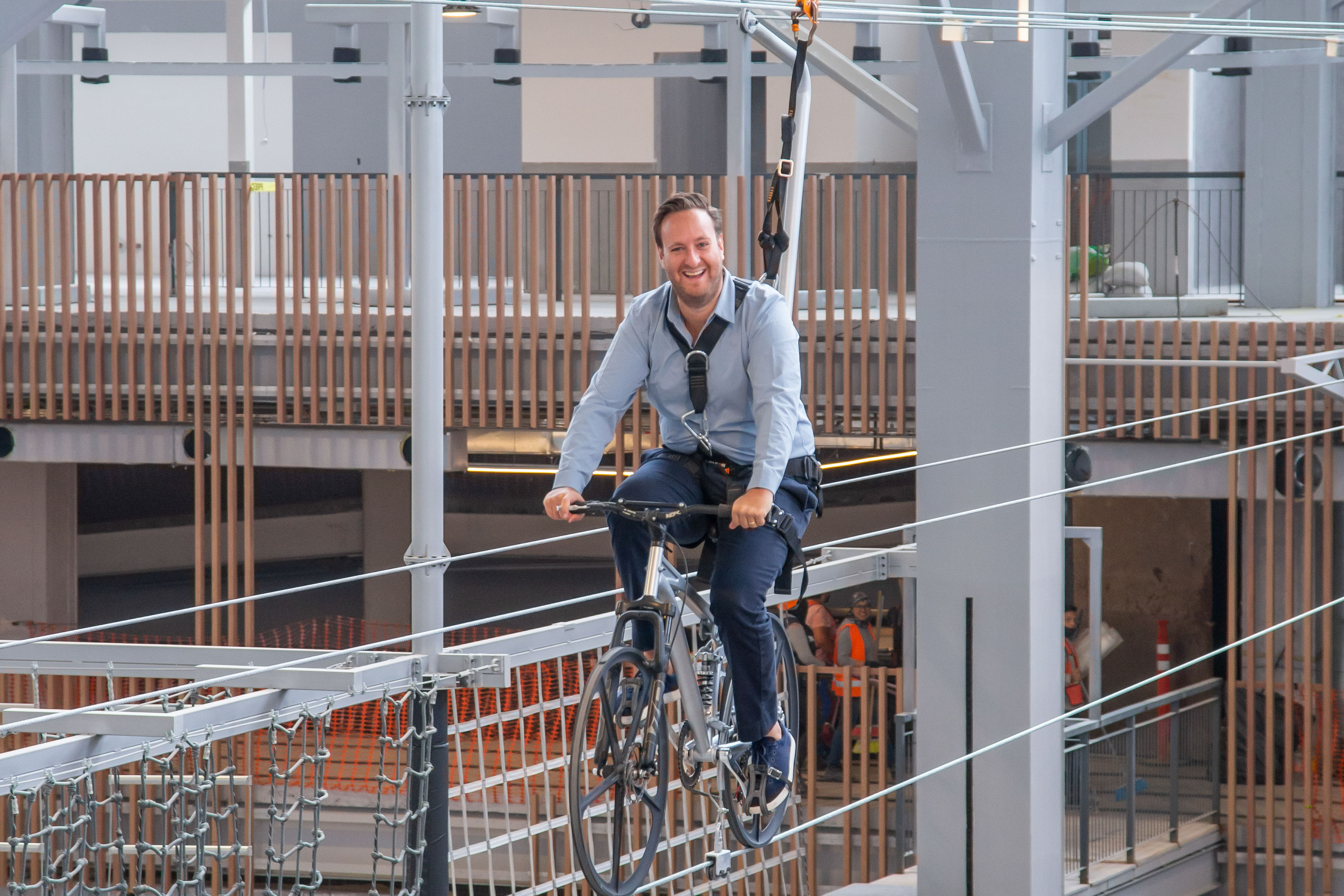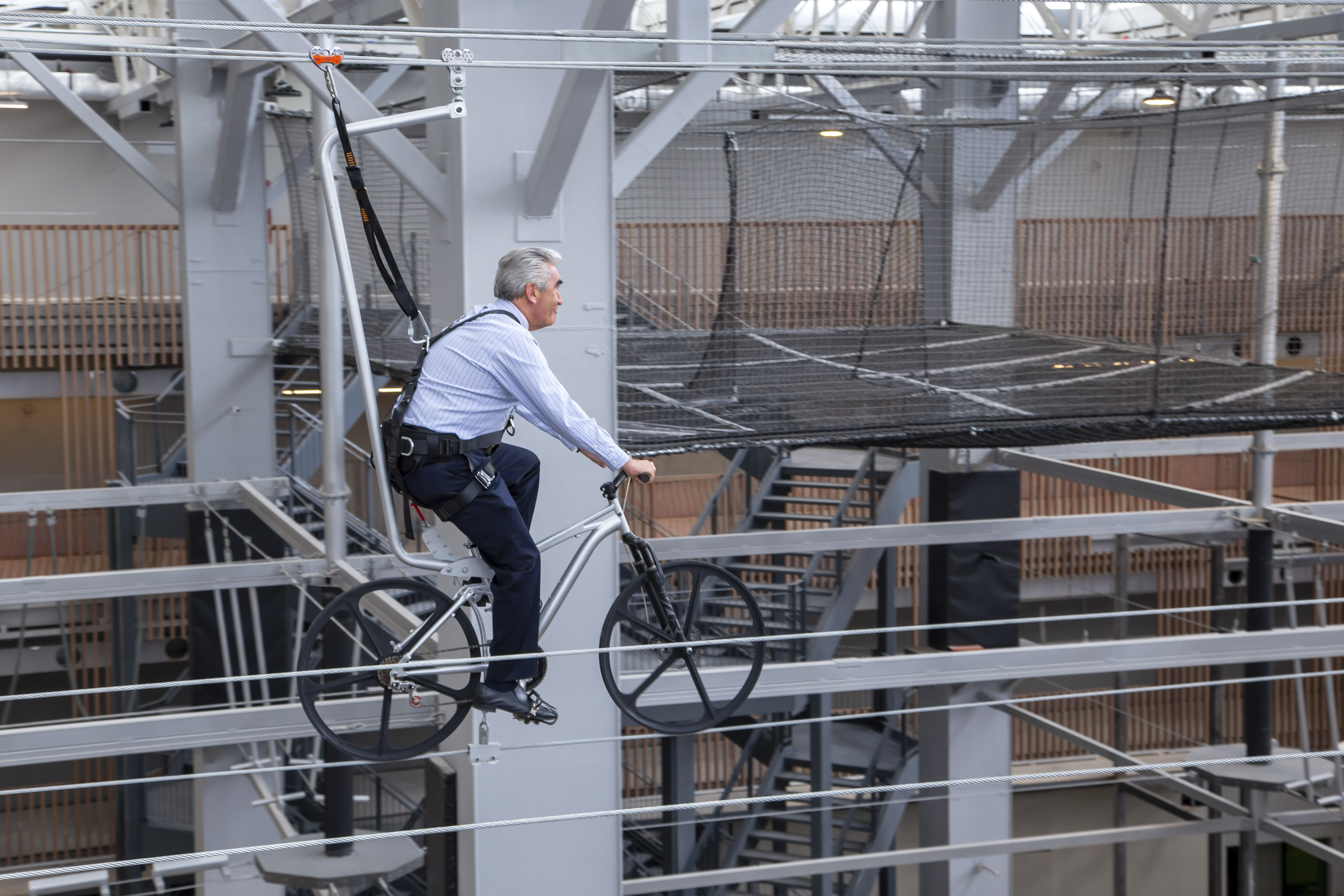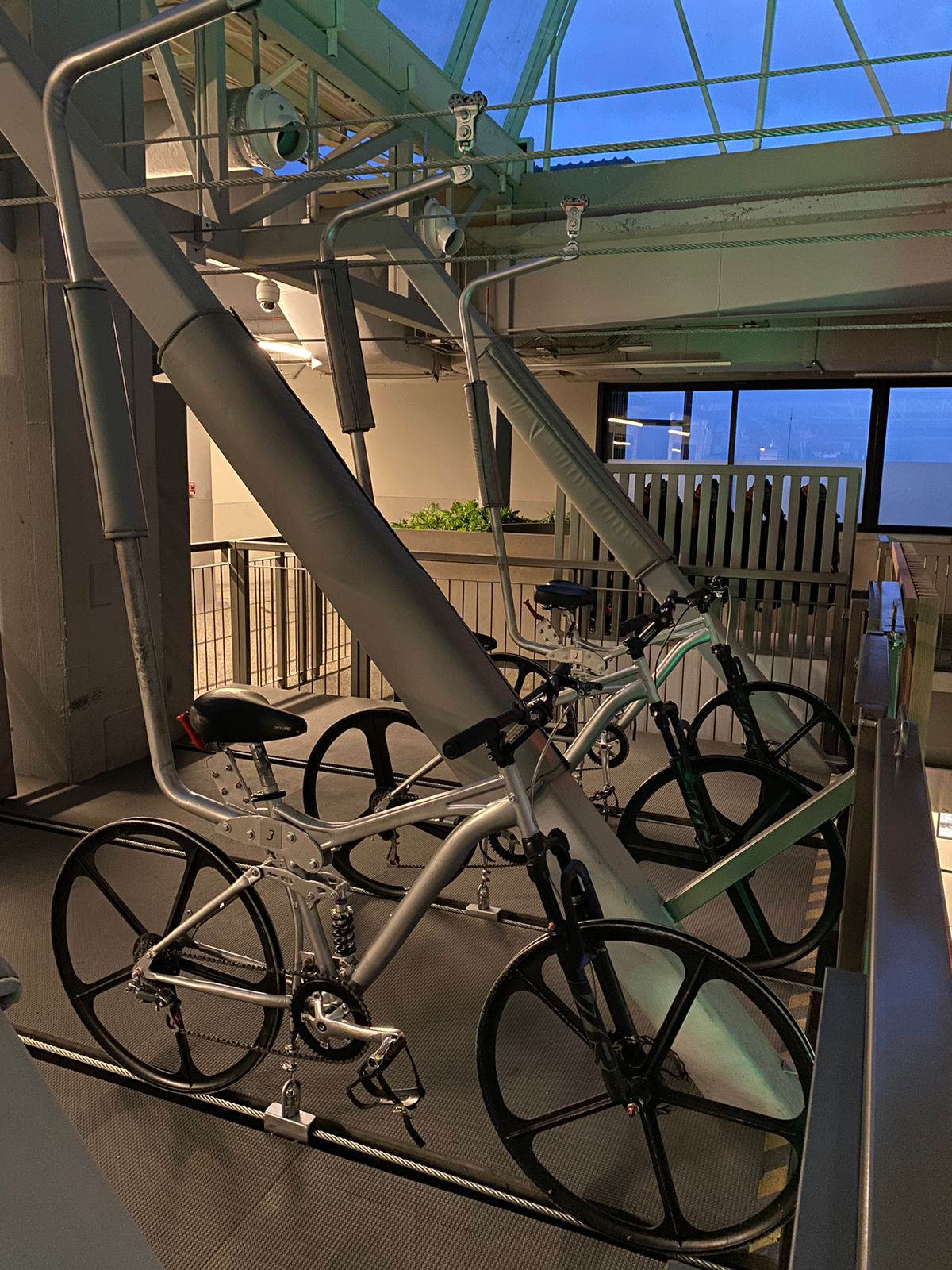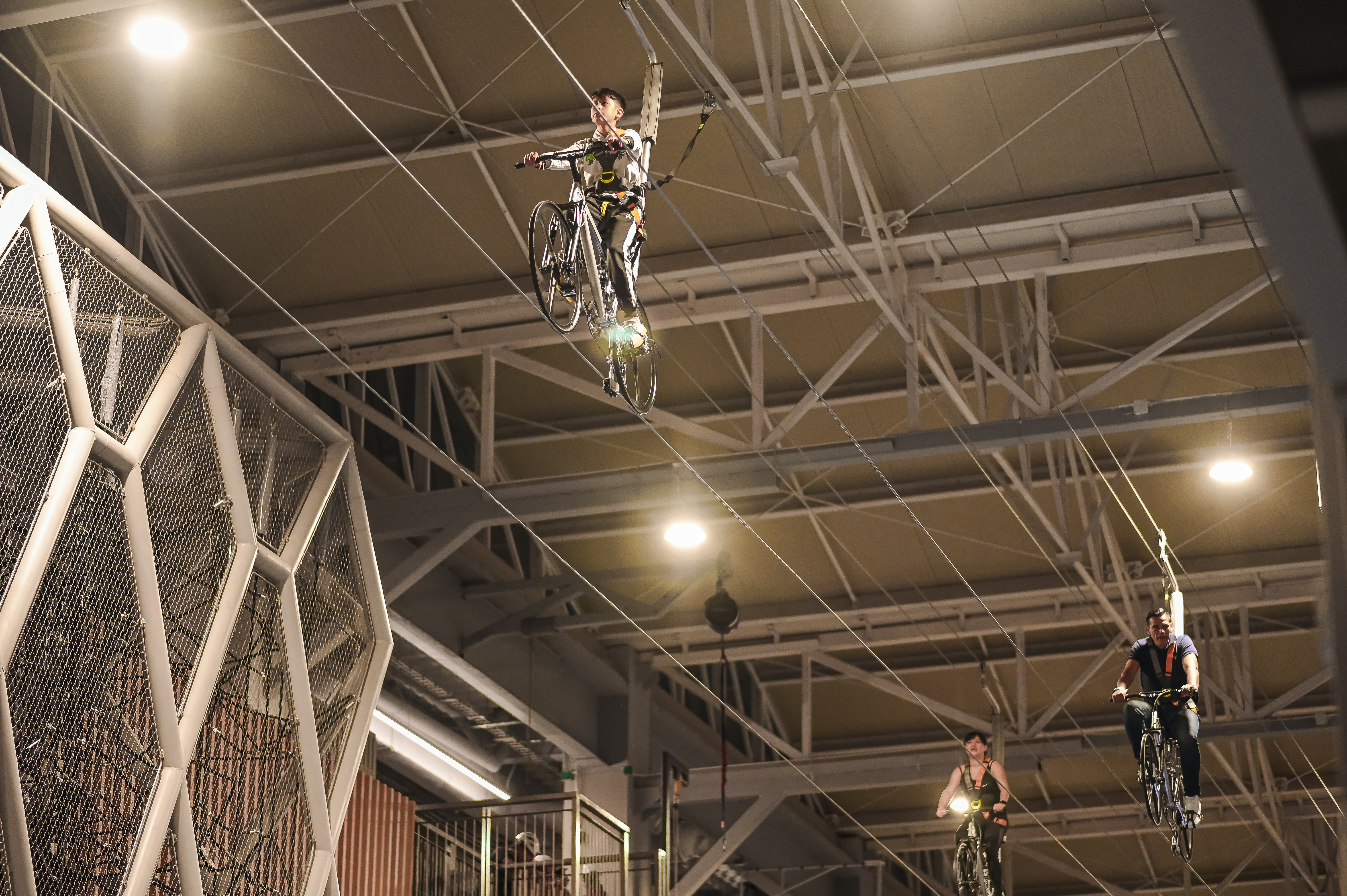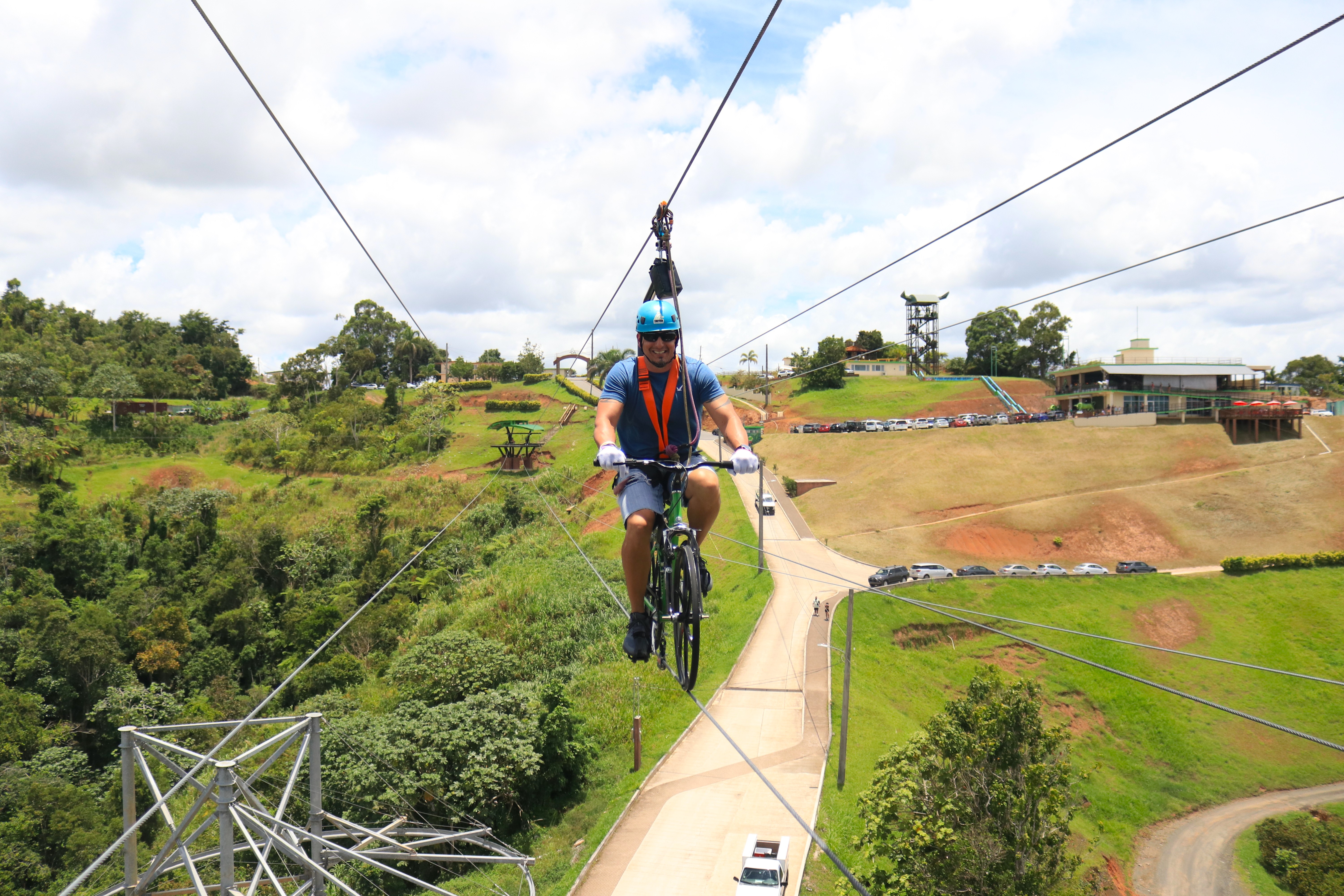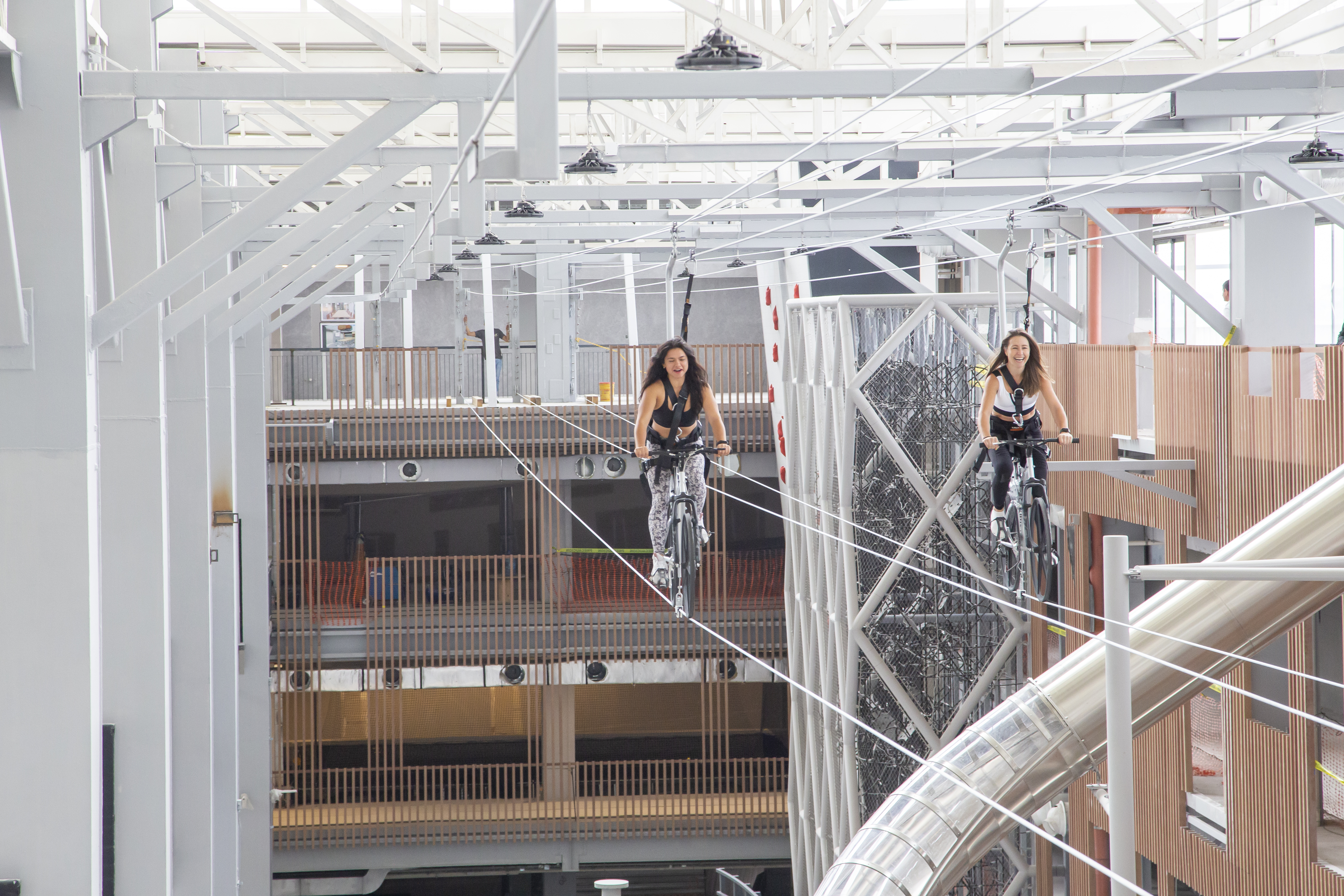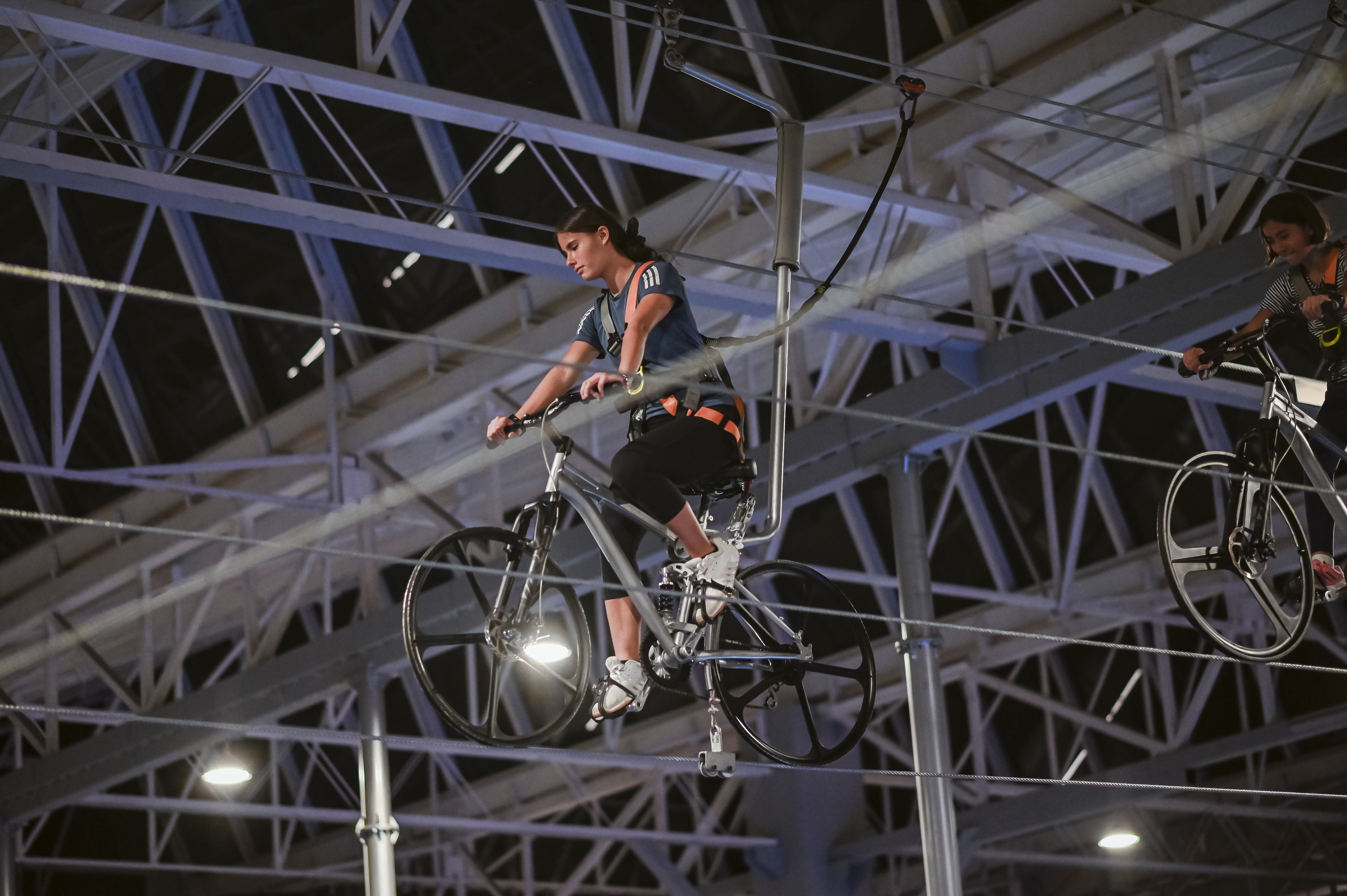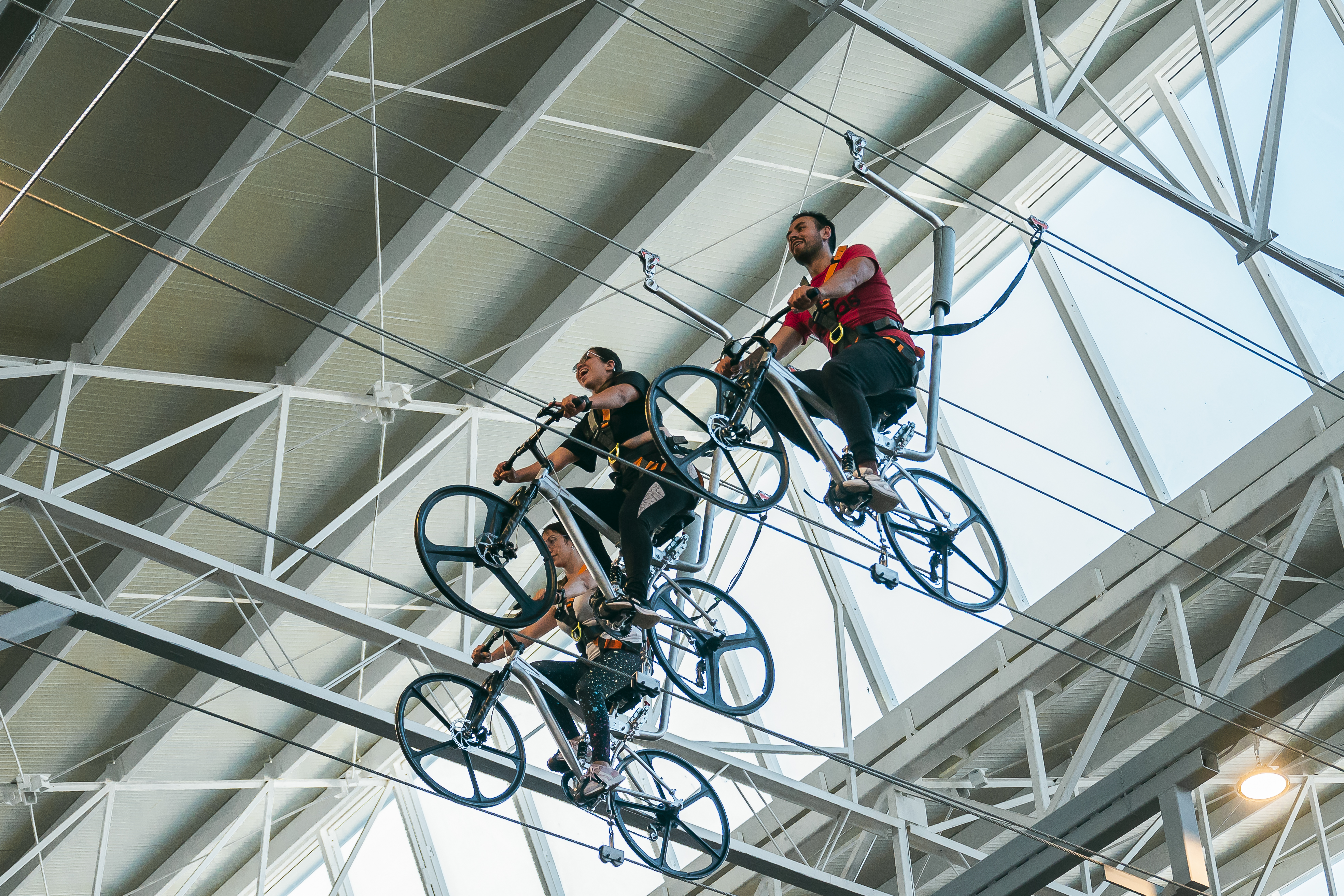 ImagendeWhatsApp2023-10-31alas184043_d0de0775
AERIAL BIKES:

These bikes are ideal for linear routes of a desired length; multiple lines can be placed together to give the users the possibility of competing between them.
The system rotates to generate round trips and increase its operational capacity.


AERIAL BIKES: 
This system can be adapted and attached to any existing building, ideal to create circuits of the length required. 
This activity challenges the users to face their fear of heights in a safe and jolly way; since being a group activity makes it easier for users to overcome their limits.