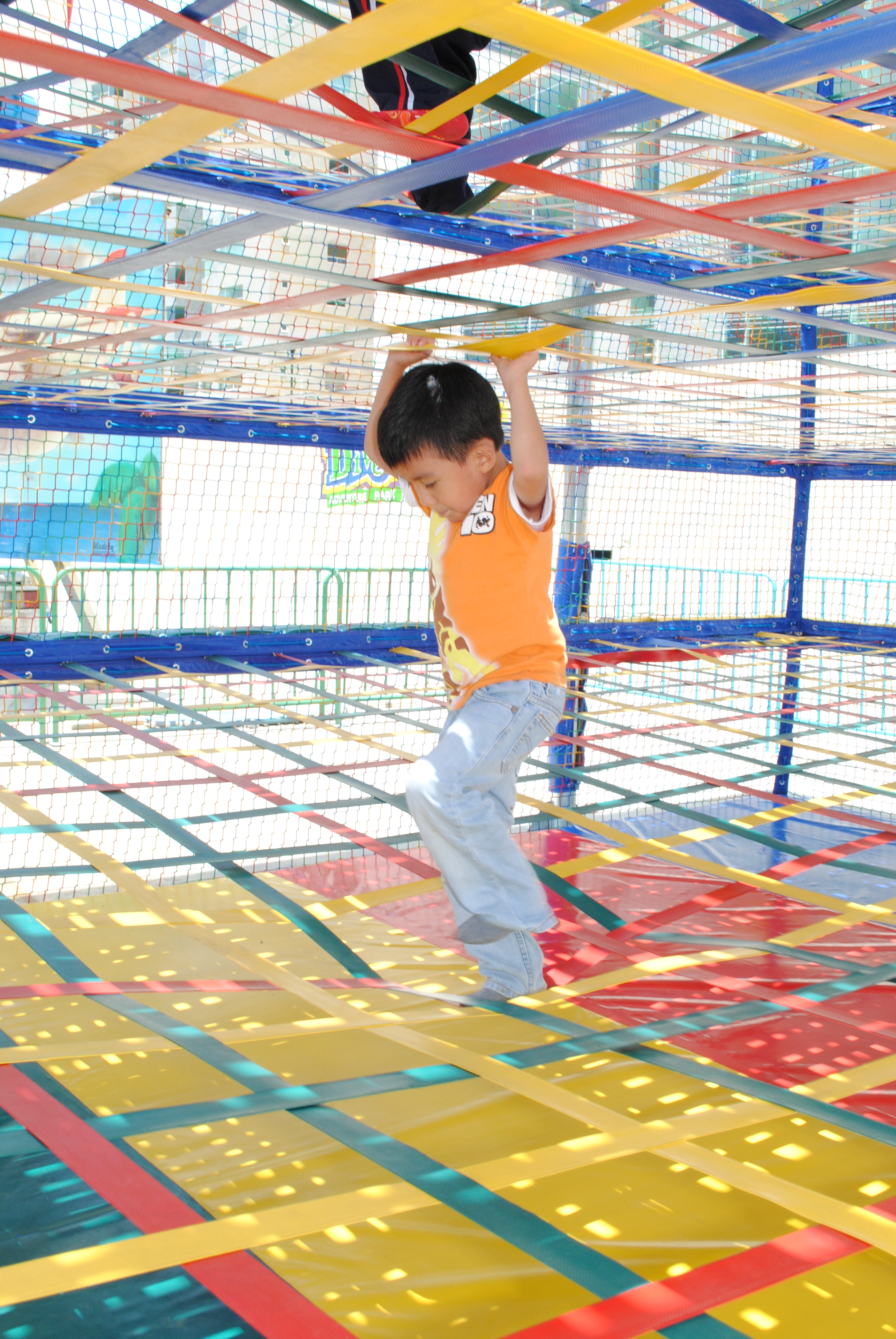 "HEAVY DUTY LEVEL BANDS THAT DO NOT BREAK."
The entertainment tower has the best safety measures in the market, offering long lasting materials and a low maintenance costs.
The surrounding safety net is separated 6" away from the structure to keep users safe at all times.
This equipment provides hours of entertainment by climbing up or down, descending at a fast speed, etc.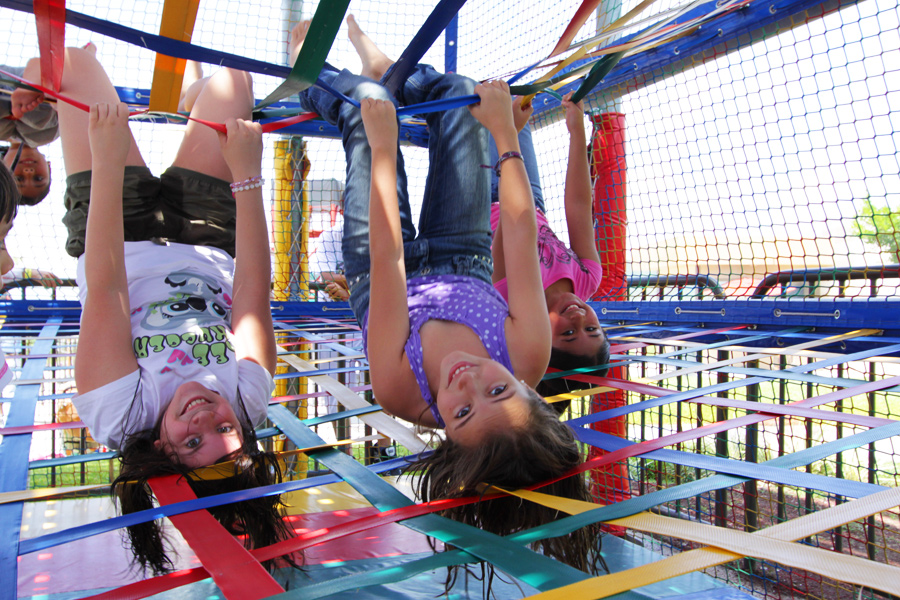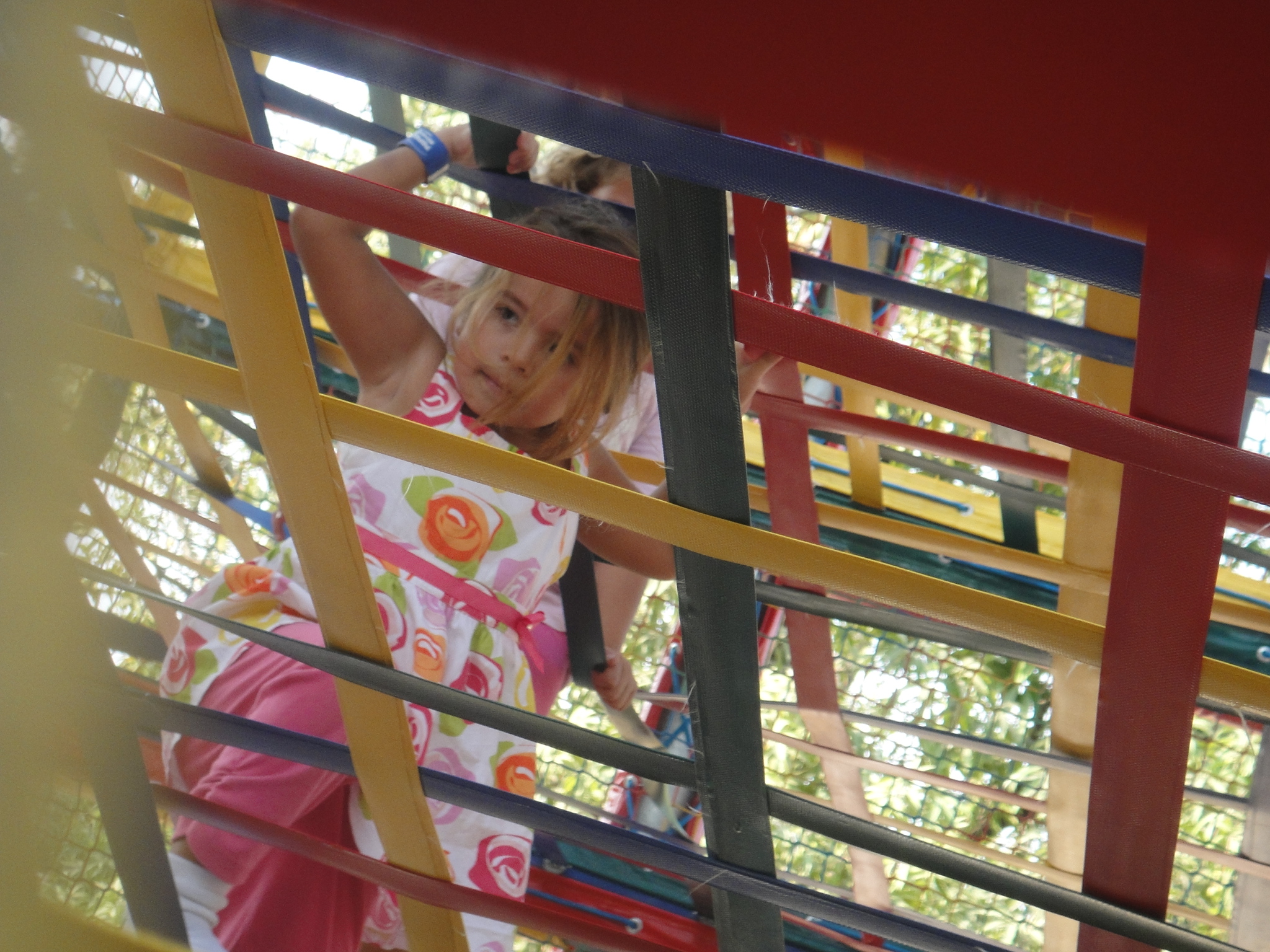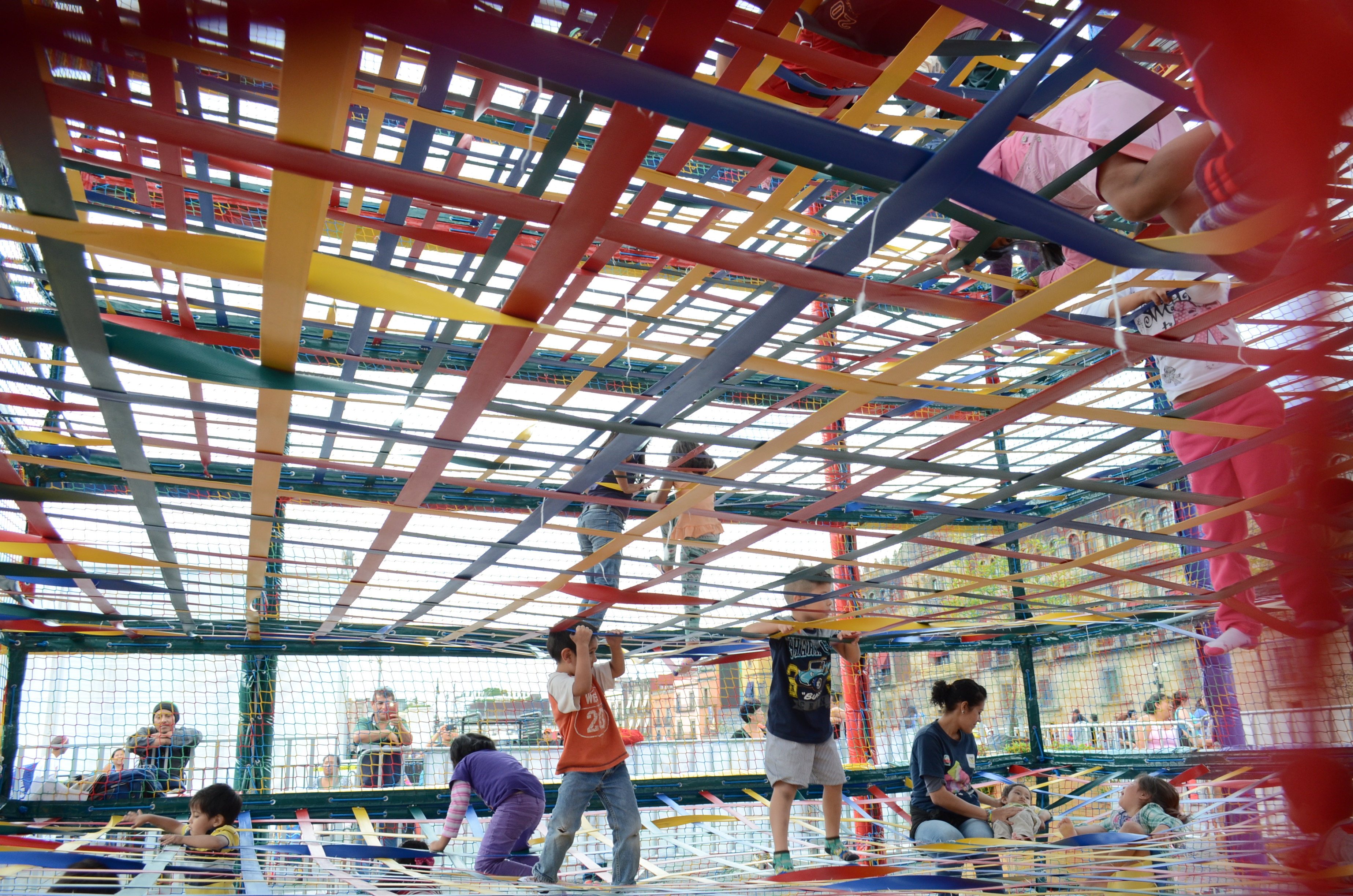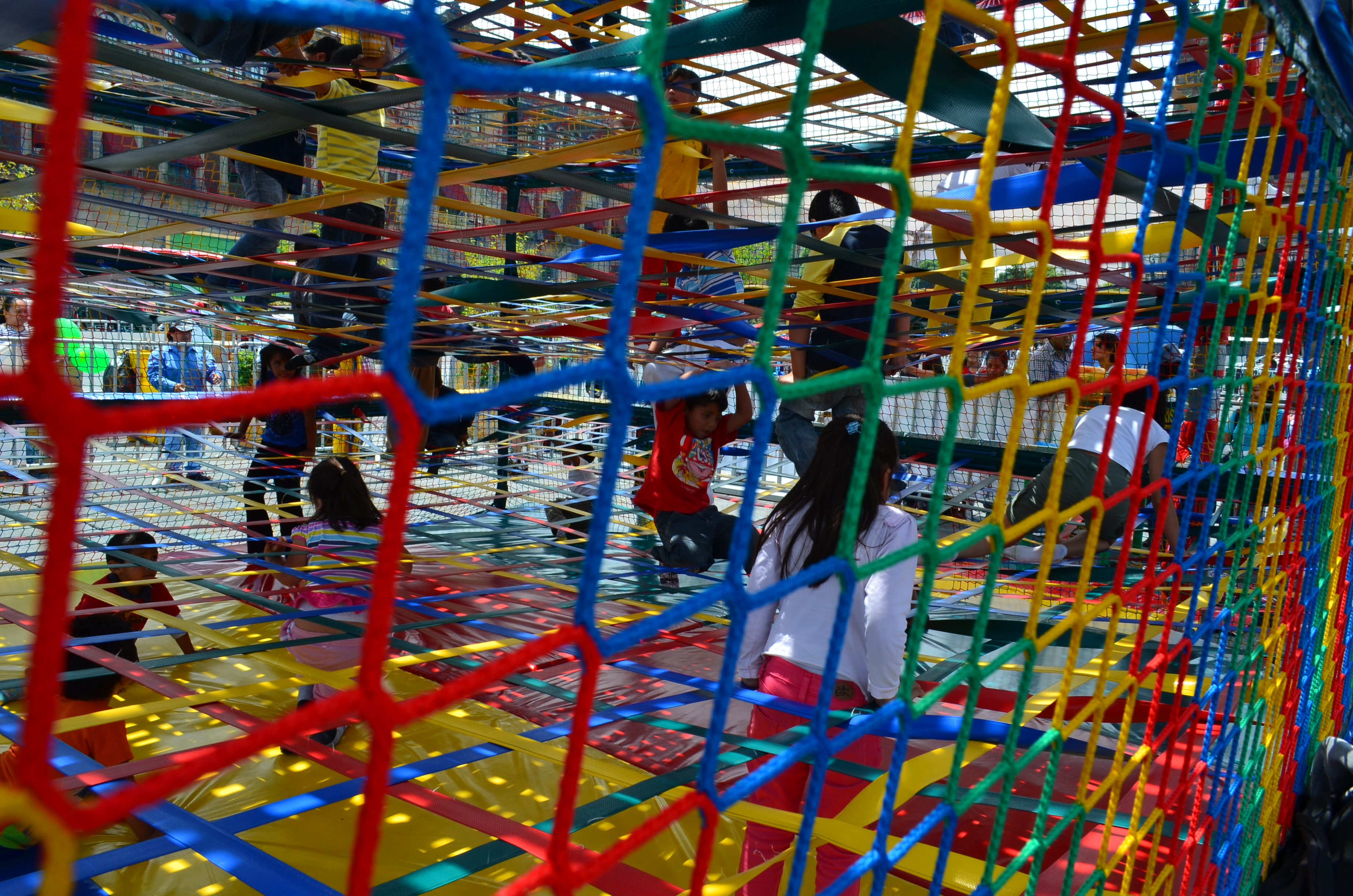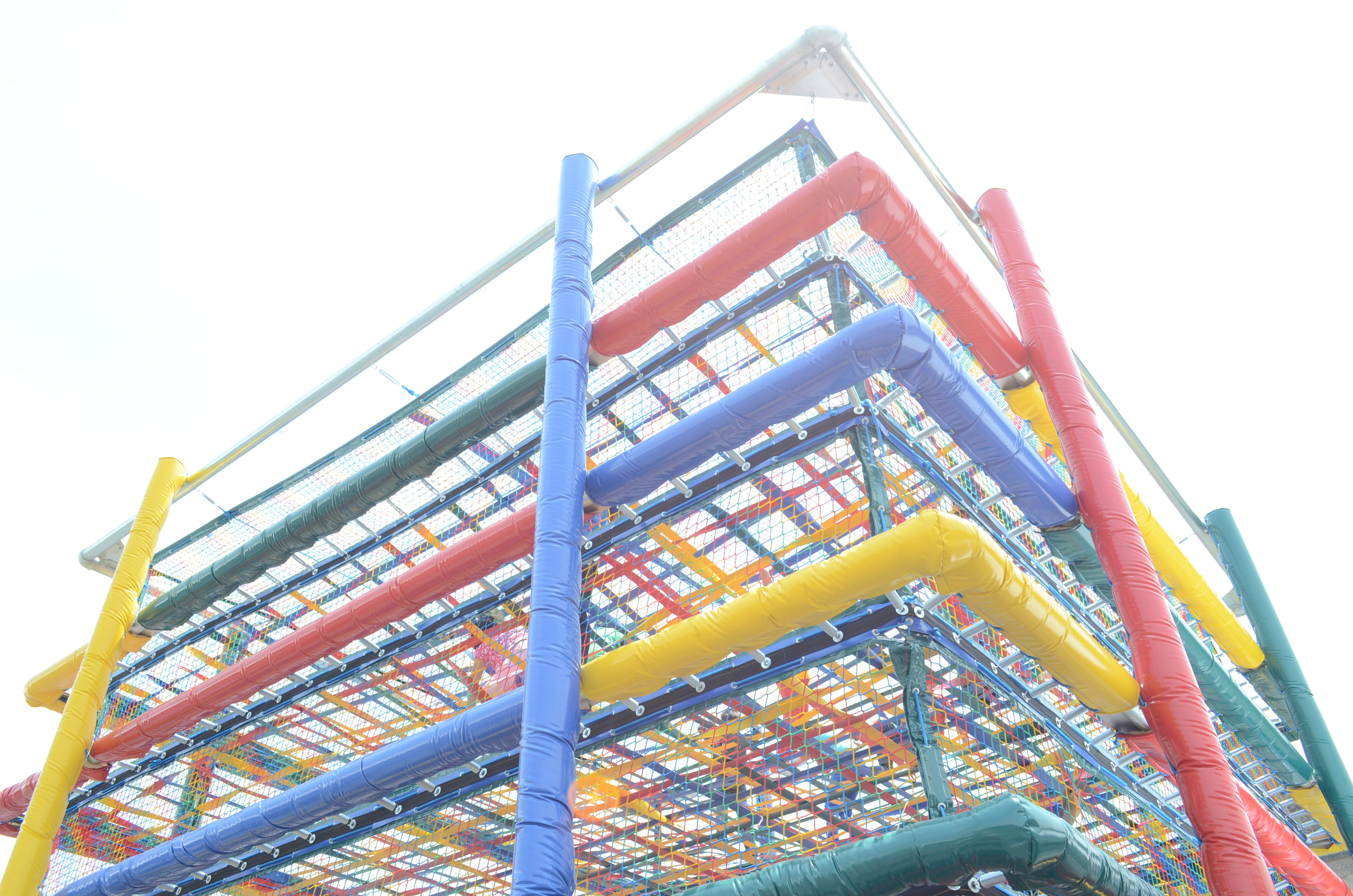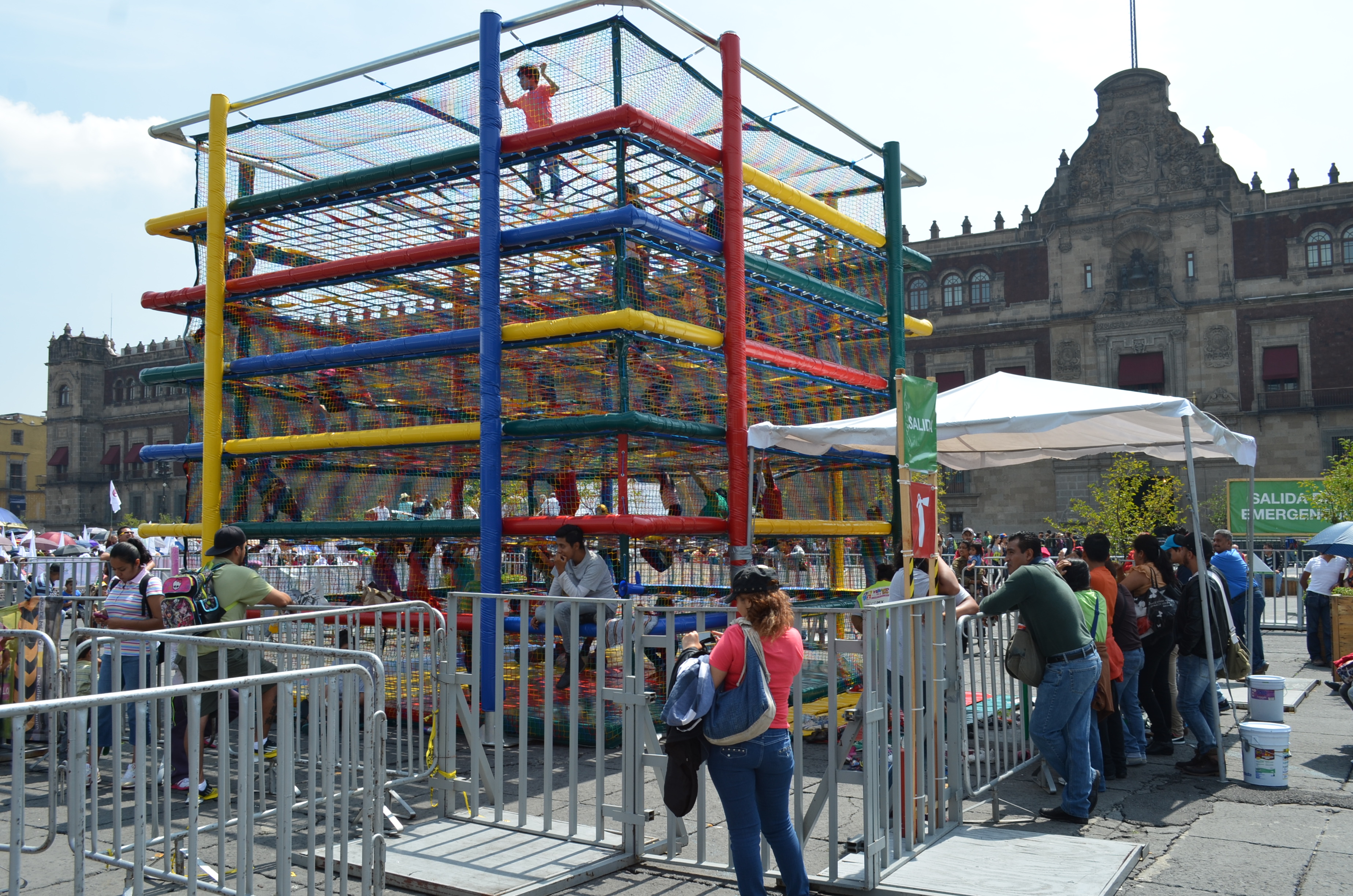 Excellent distribution of the "cobweb"
"THE PLAYING AREA AS WELL AS THE WEBBING IS SEPARATED 6 INCHES AWAY SO KIDS CAN NEVER GET HURT WITH THE STRUCTURE."
"MULTICOLOR NETS MADE IN GERMANY WITH A TWO YEAR WARRANTY."
All the equipment has a colorful look in all of its elements, making them very attractive for kids. They are great for amusements parks, shopping centers, event venues, beach clubs, etc.
The webbing will never wrap around the user ́s neck and the plastic material of each level will not allow for hair to be entangled.
We have stationary equipment with a capacity from 9 to 50 users per turn. The mobile equipment has a capacity of 15 to 35 users per turn, allowing great customer flow and a quick return on your investment.