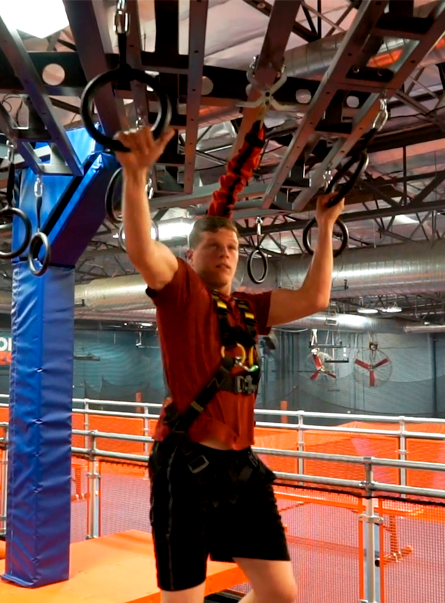 SKY NINJA has everything that can be called challenging.
For the last years, we've innovated on the ninja practice introducing an equipment that keeps into the highest standards in the field.

SKY NINJA has everything we can call challenge. It ́s composed by an obstacle course which vary their difficulty level, offering the user the capability to show its skills, all obstacles are suspended 13 ft high. This equipment also counts with a security system called "security car" which focuses on providing comfort and safeness to any user.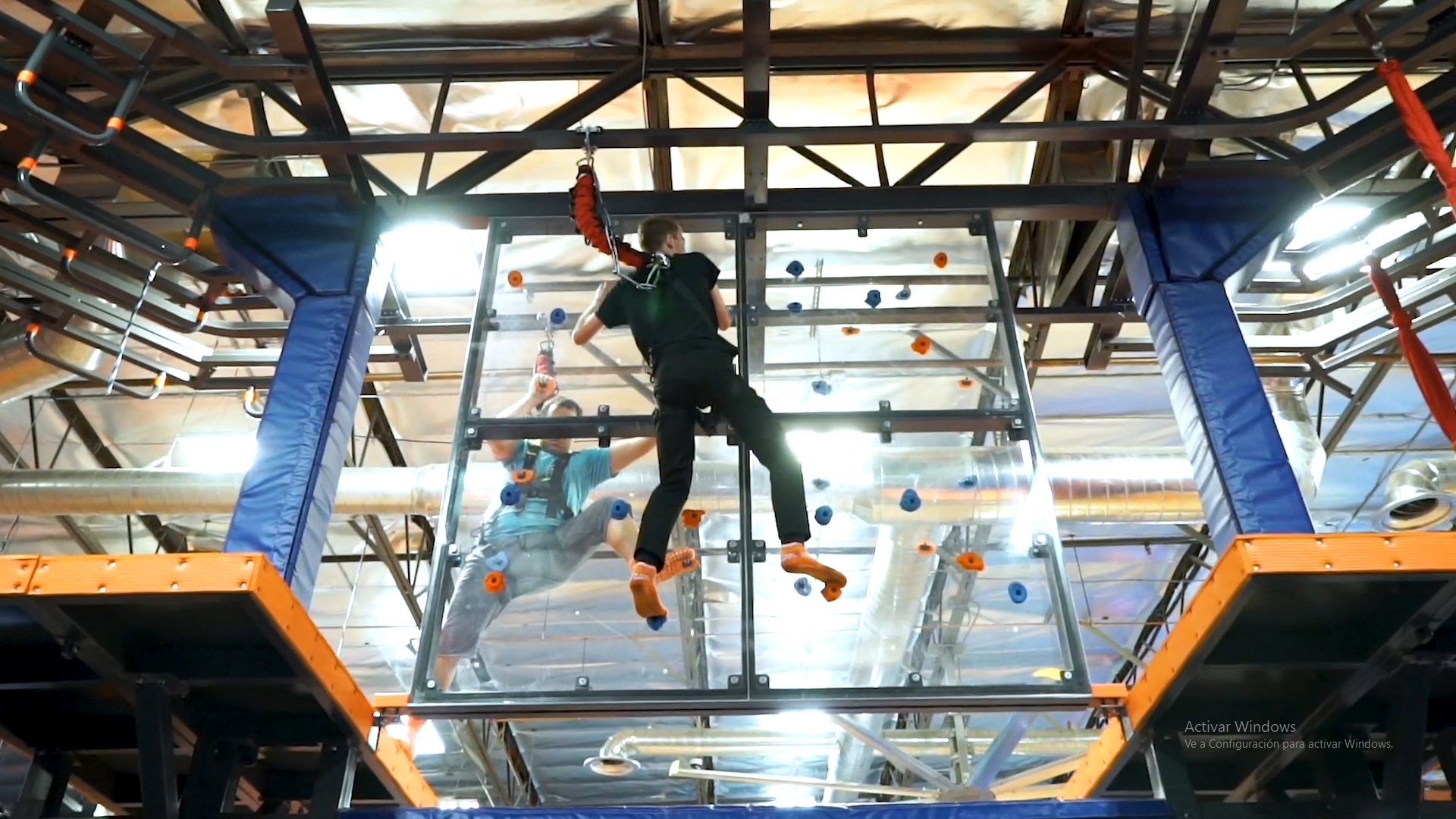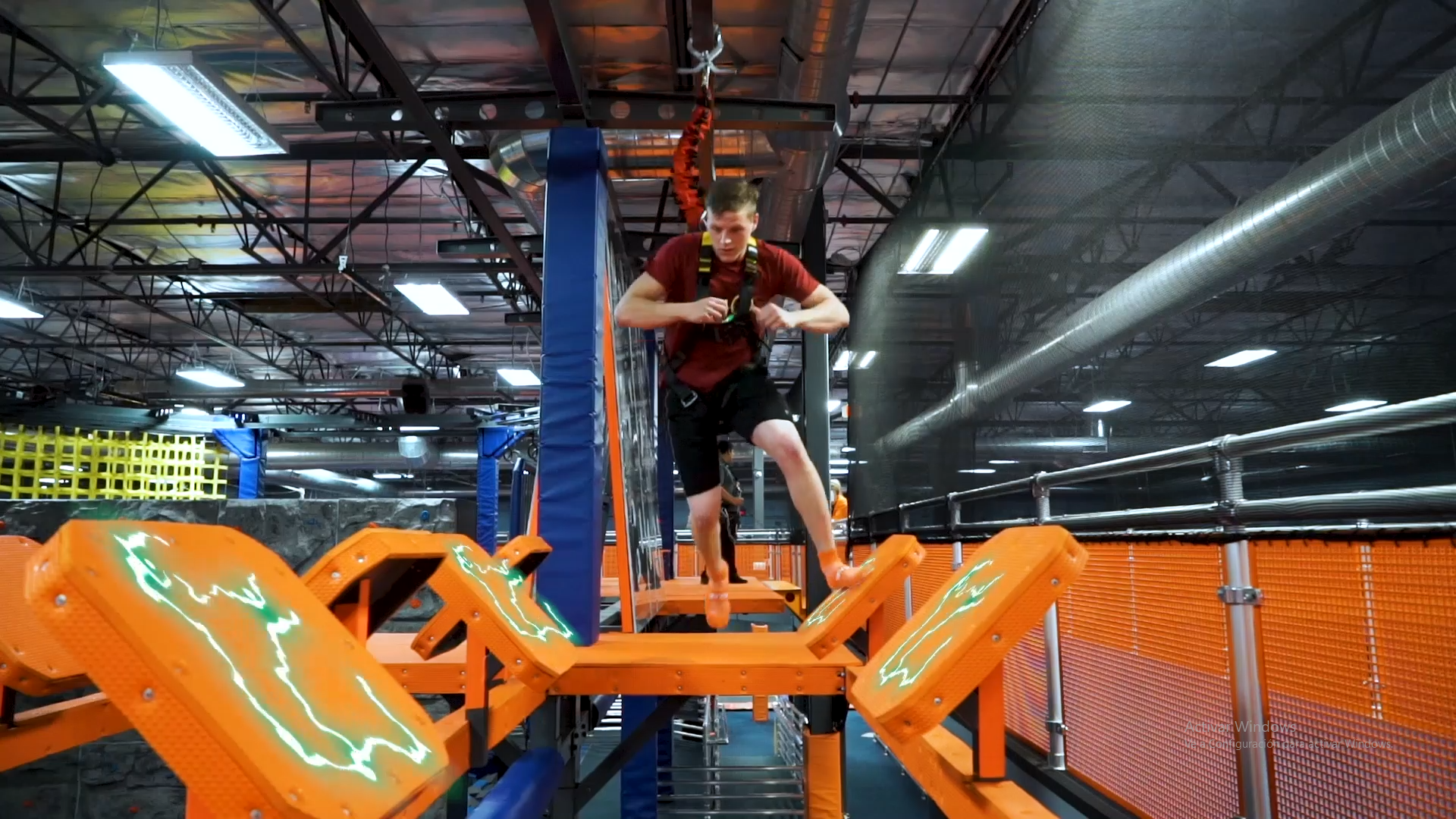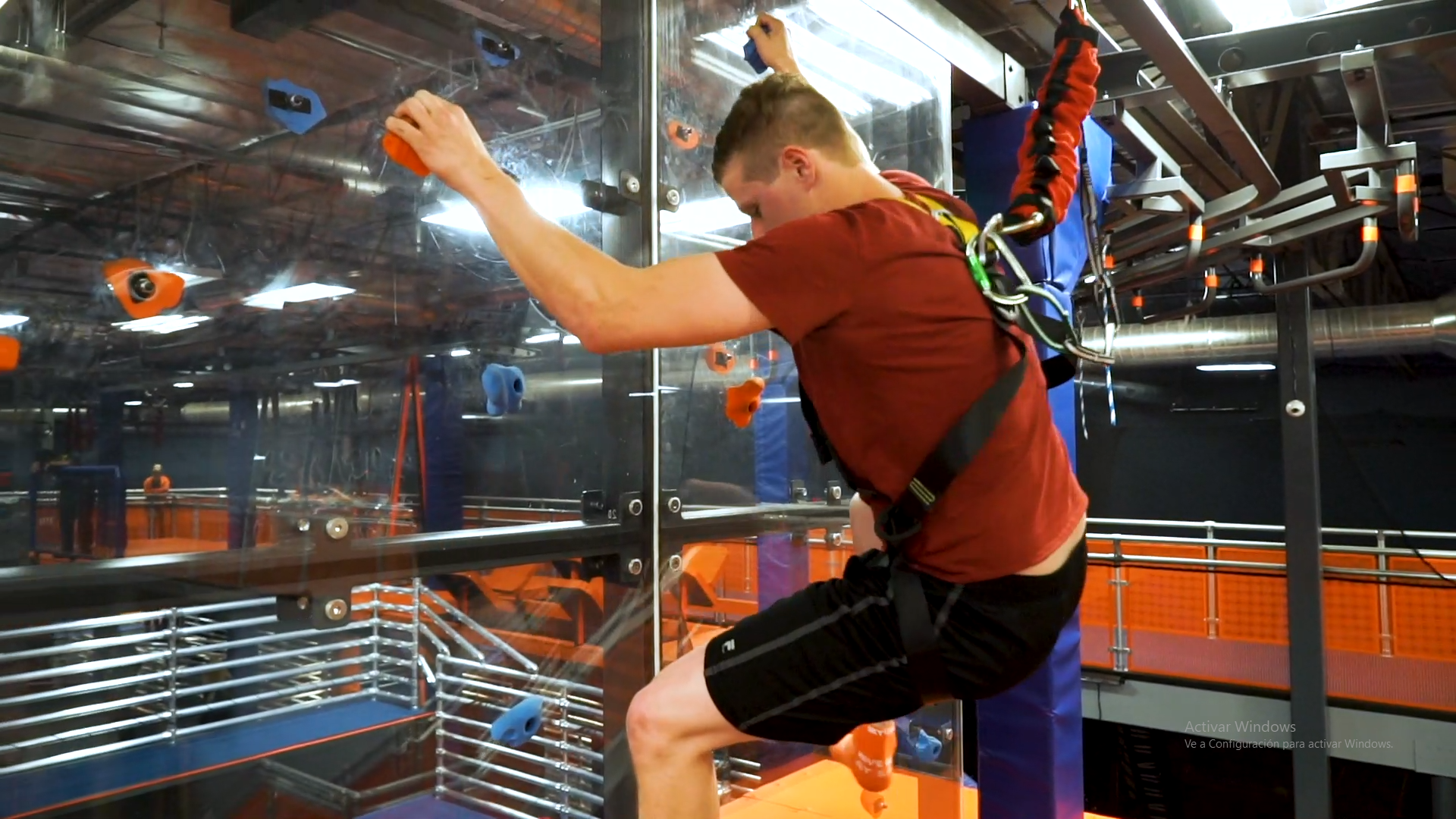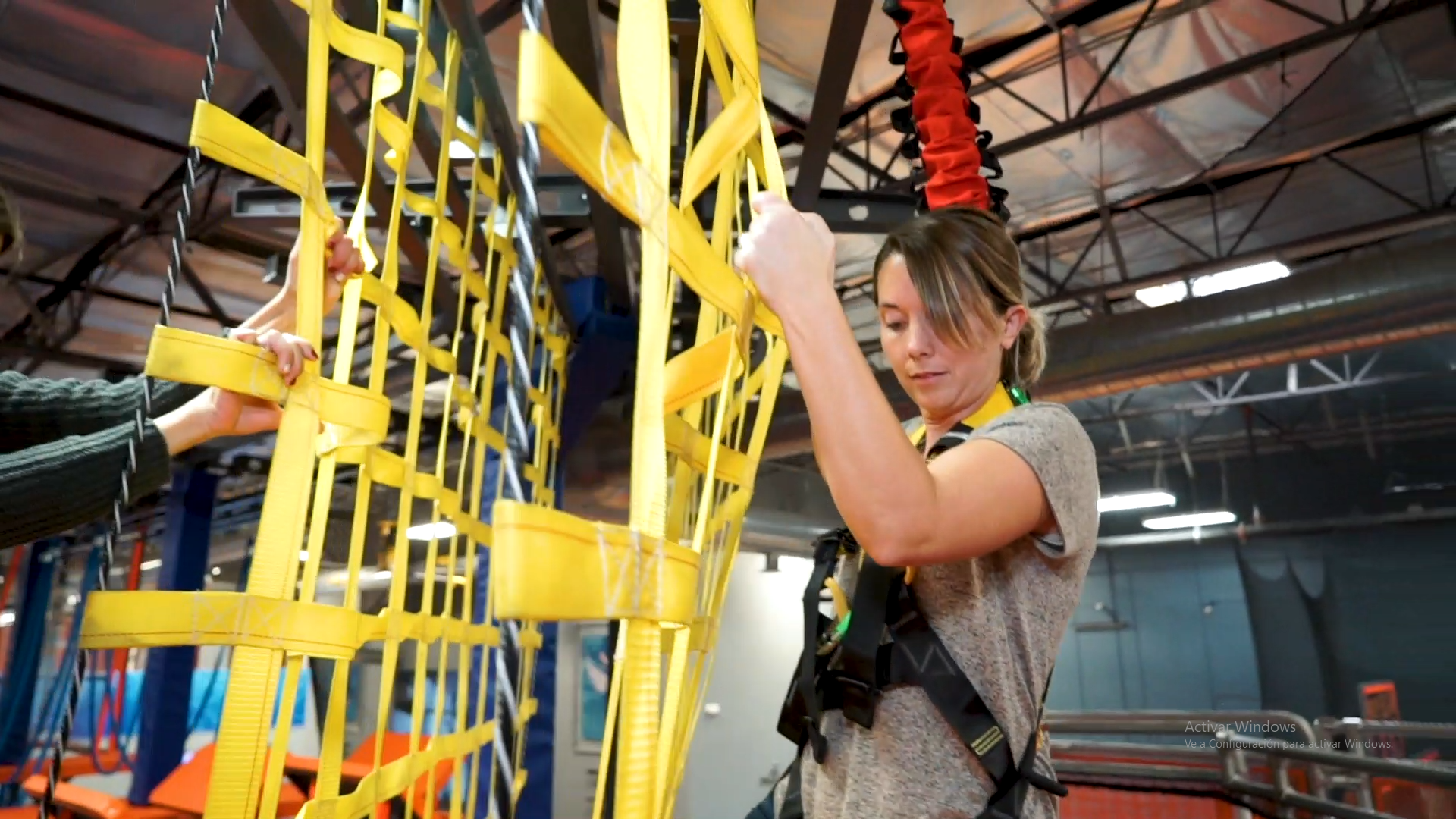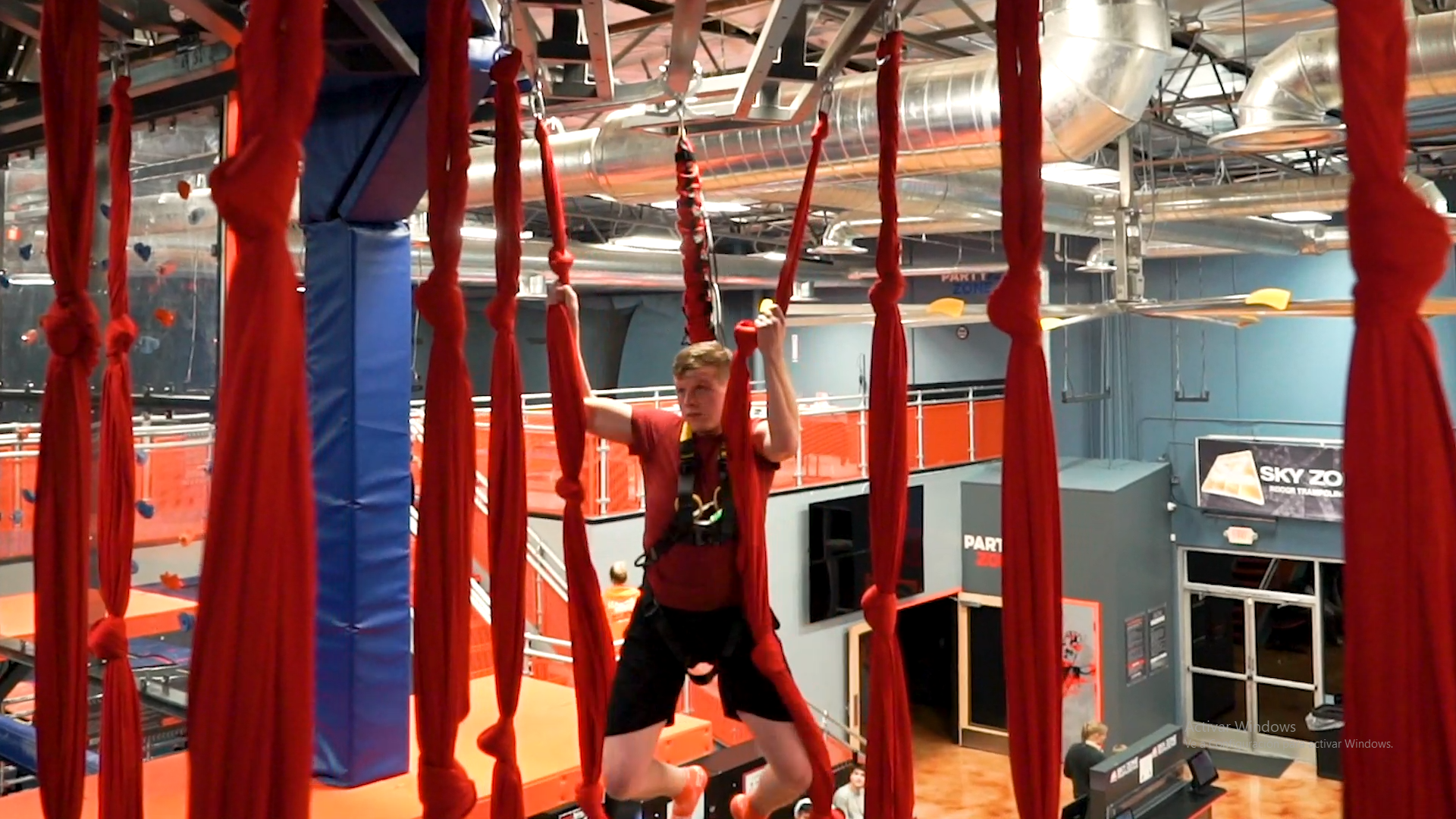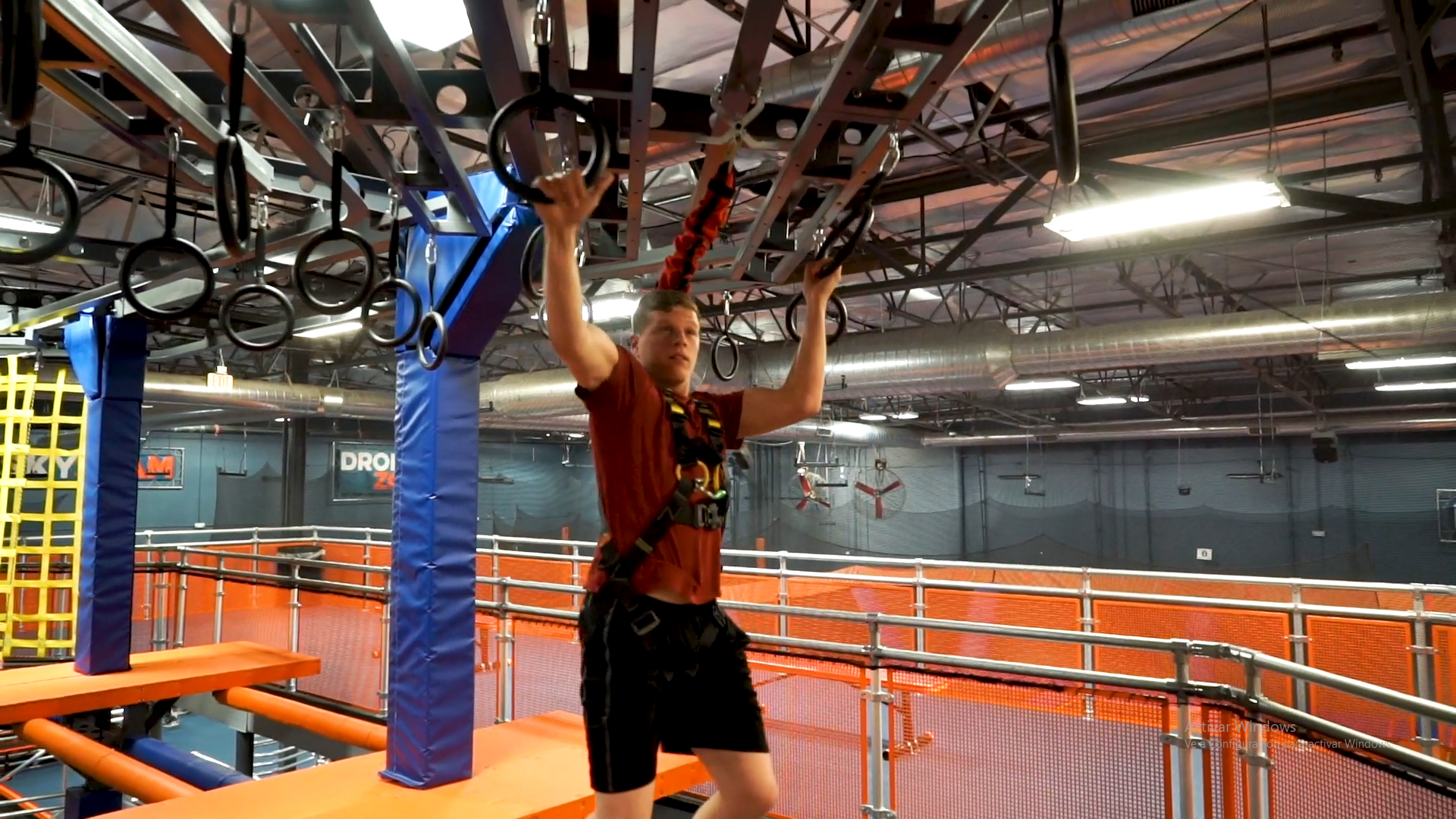 The Sky ninja needs 2 people monitoring the course, so at the same time other 2 users can compete and complete it.