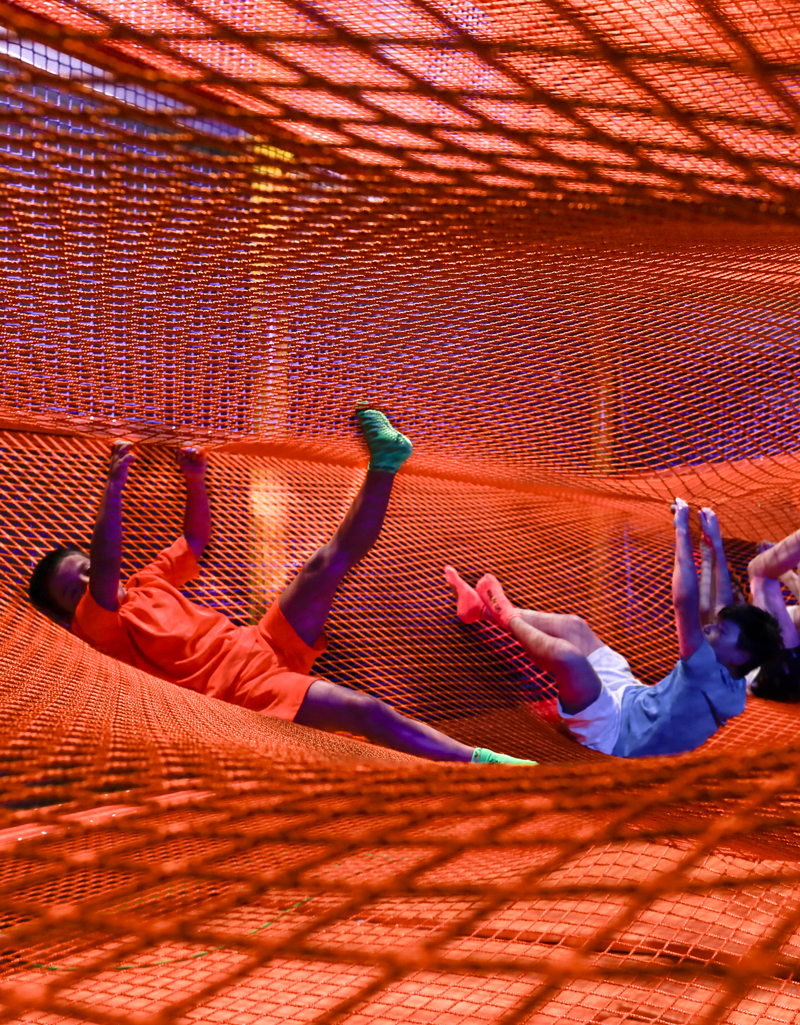 Our net designs are developments 100% customizable, they adapt to any space and quotation of any client.
It is possible to fix them directly to the building if the construction and the endurance are appropriate, otherwise we can develop support structures complying with standards astm f24.
All our nets come from the INCORD brand, manufactured in the USA, they provide us 10 years of guarantees assembled indoors and 5 years assembled outside.
They can handle a high number of users at a time with a simple and safe operation since it does not require the use of harness or life lines for its use.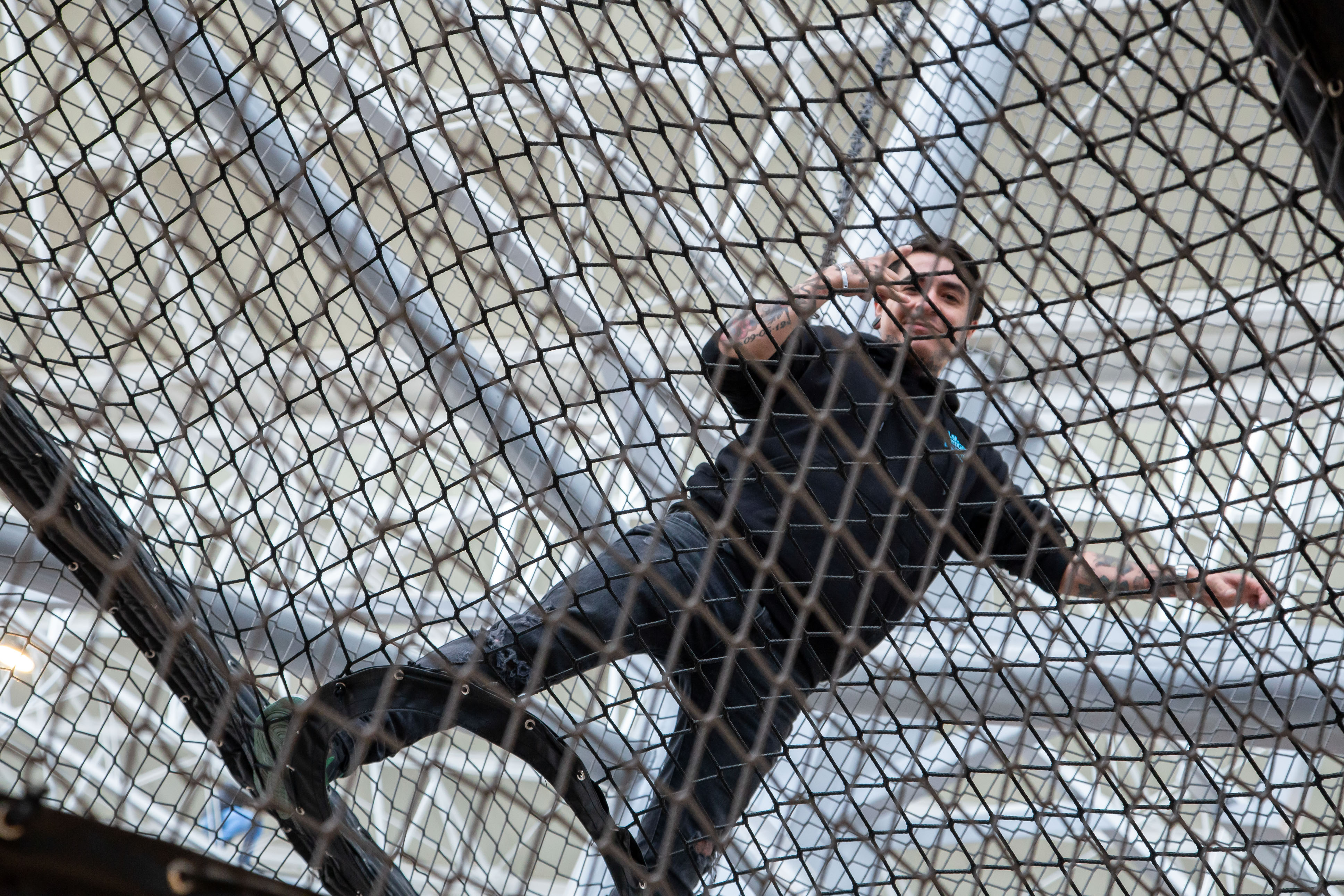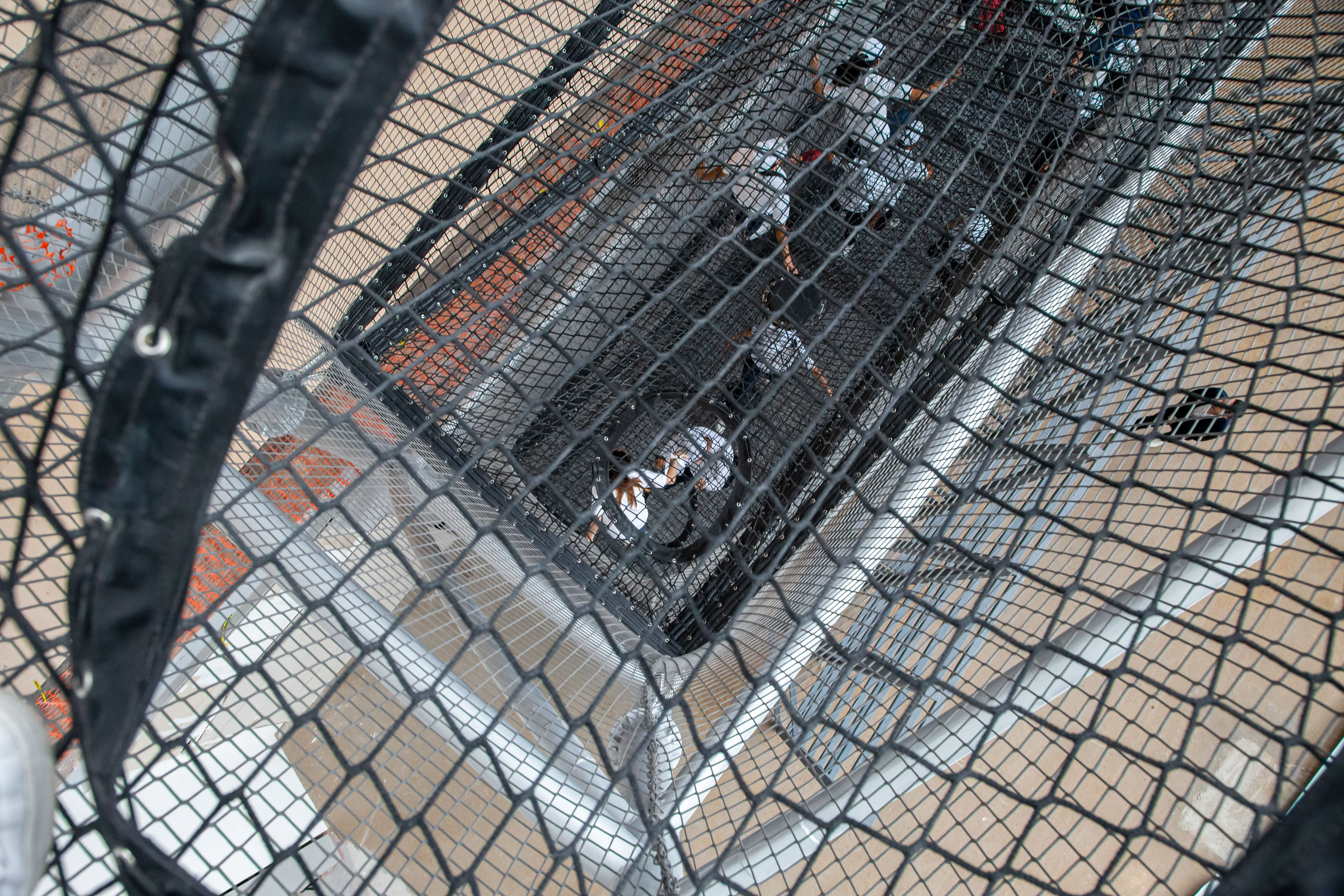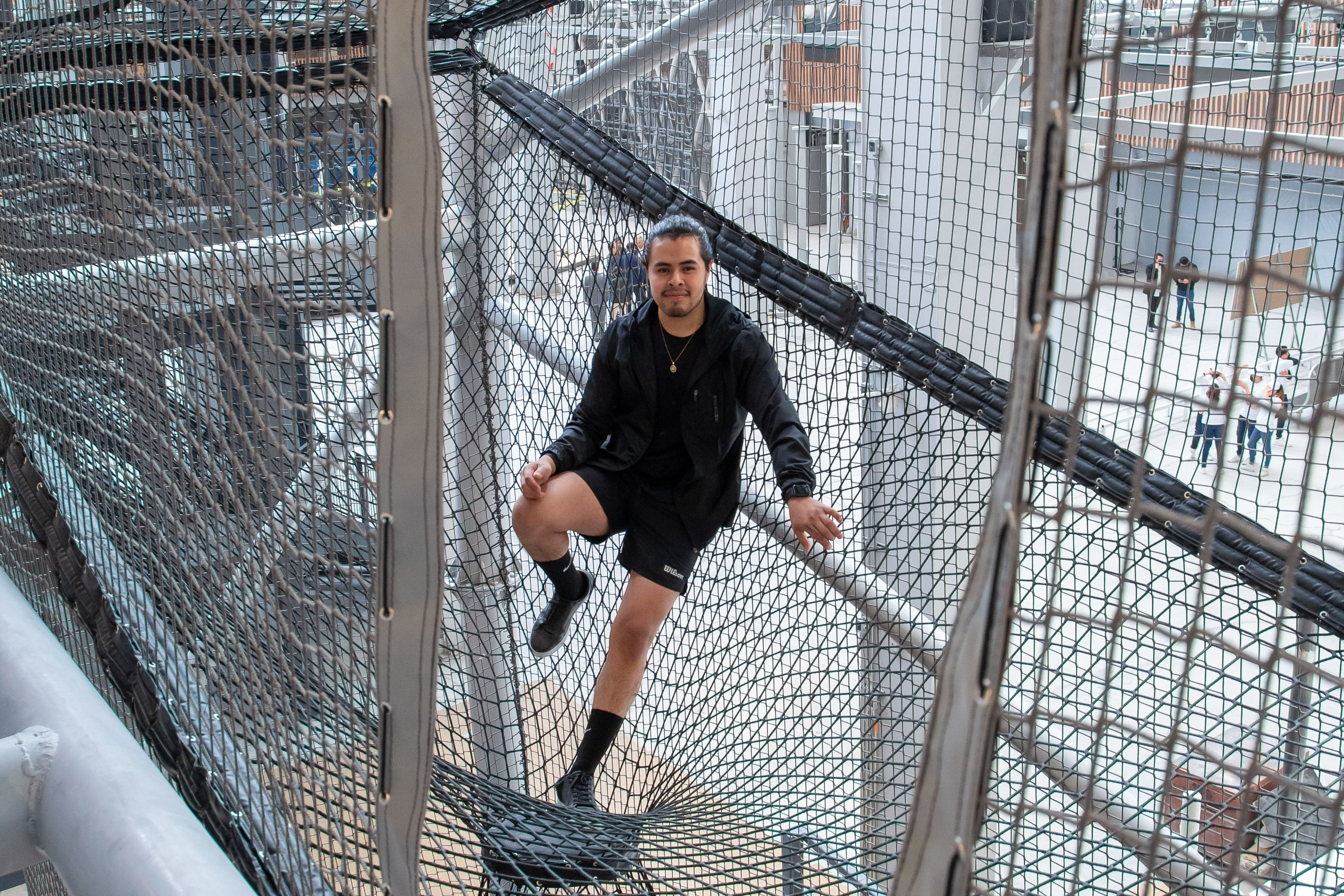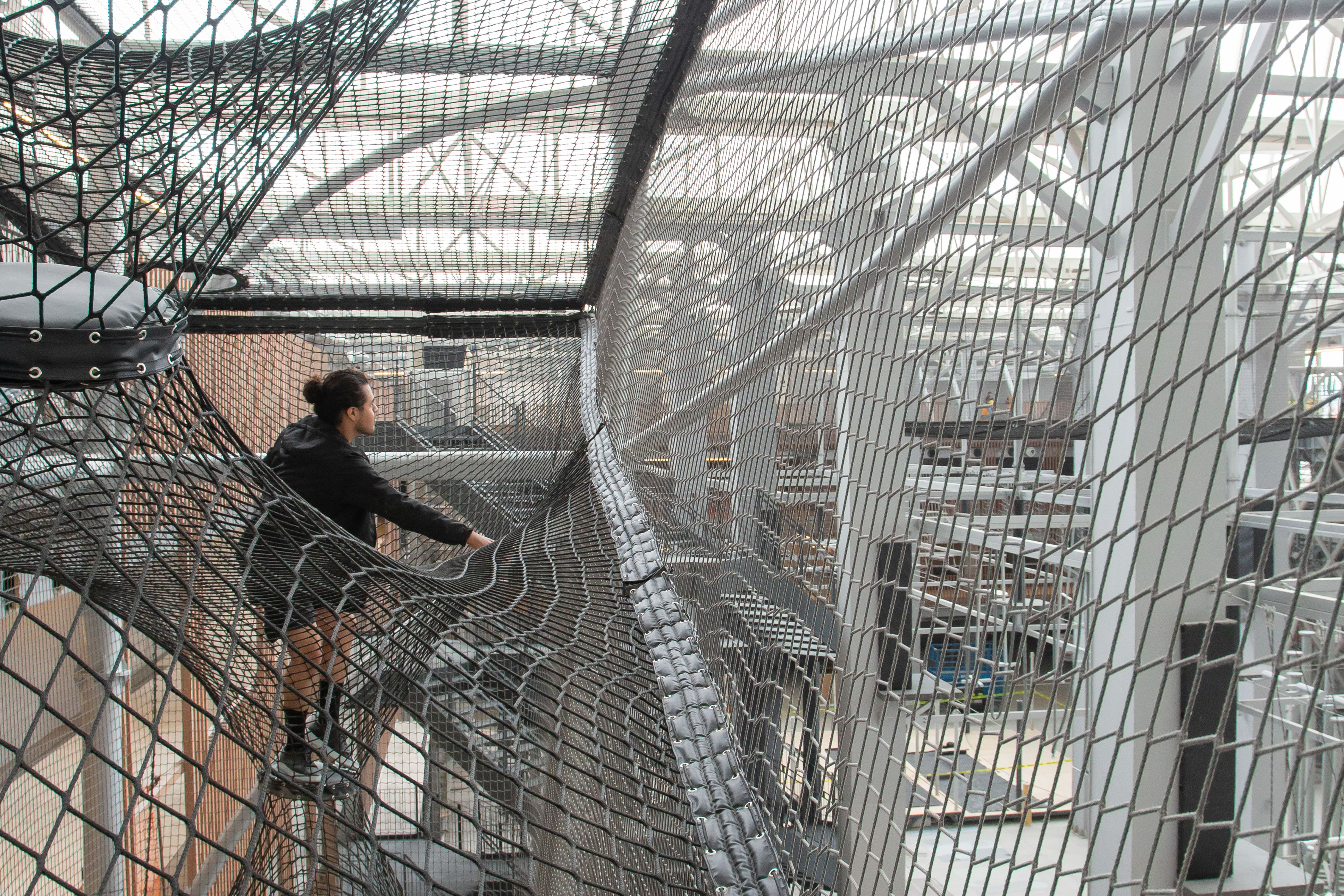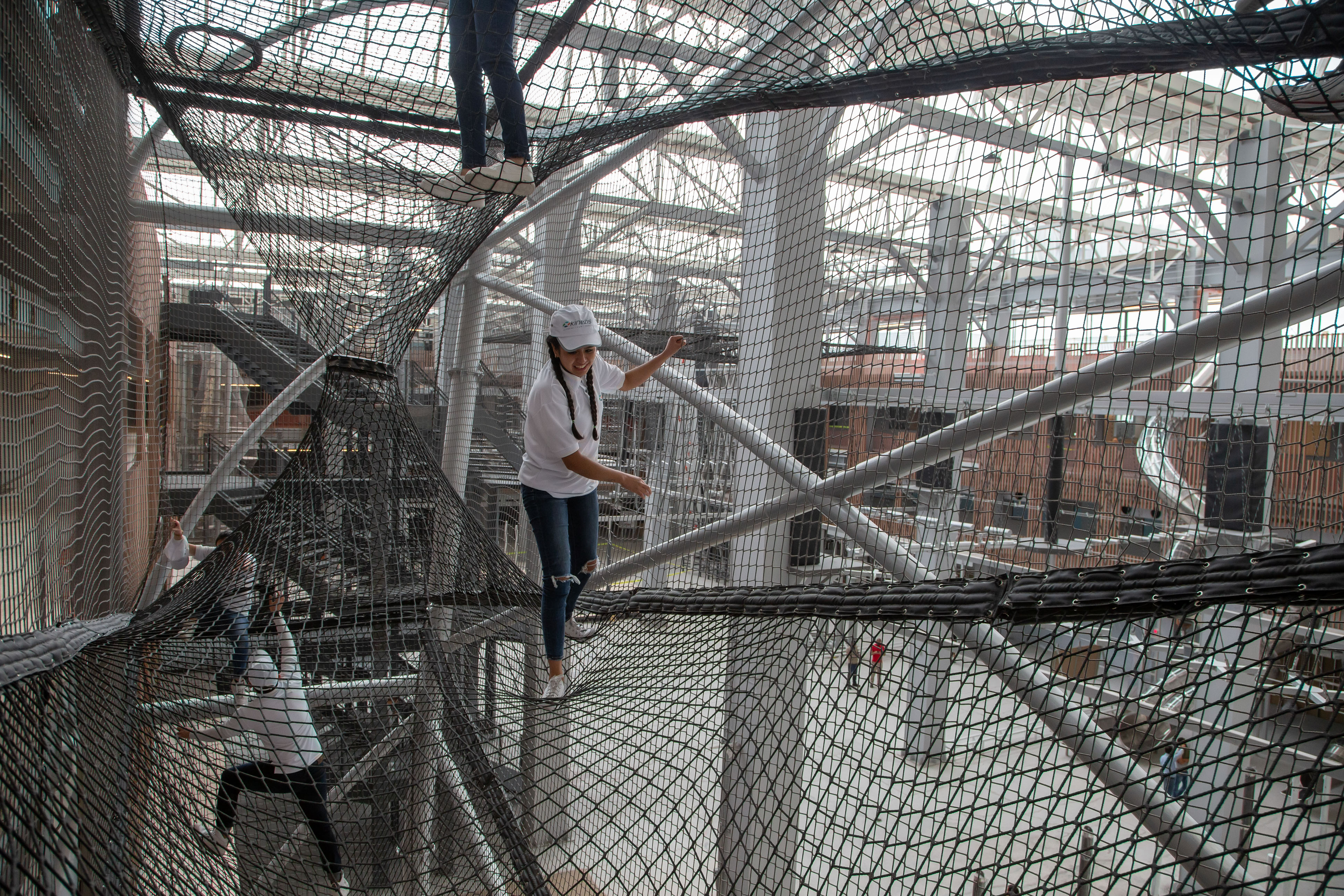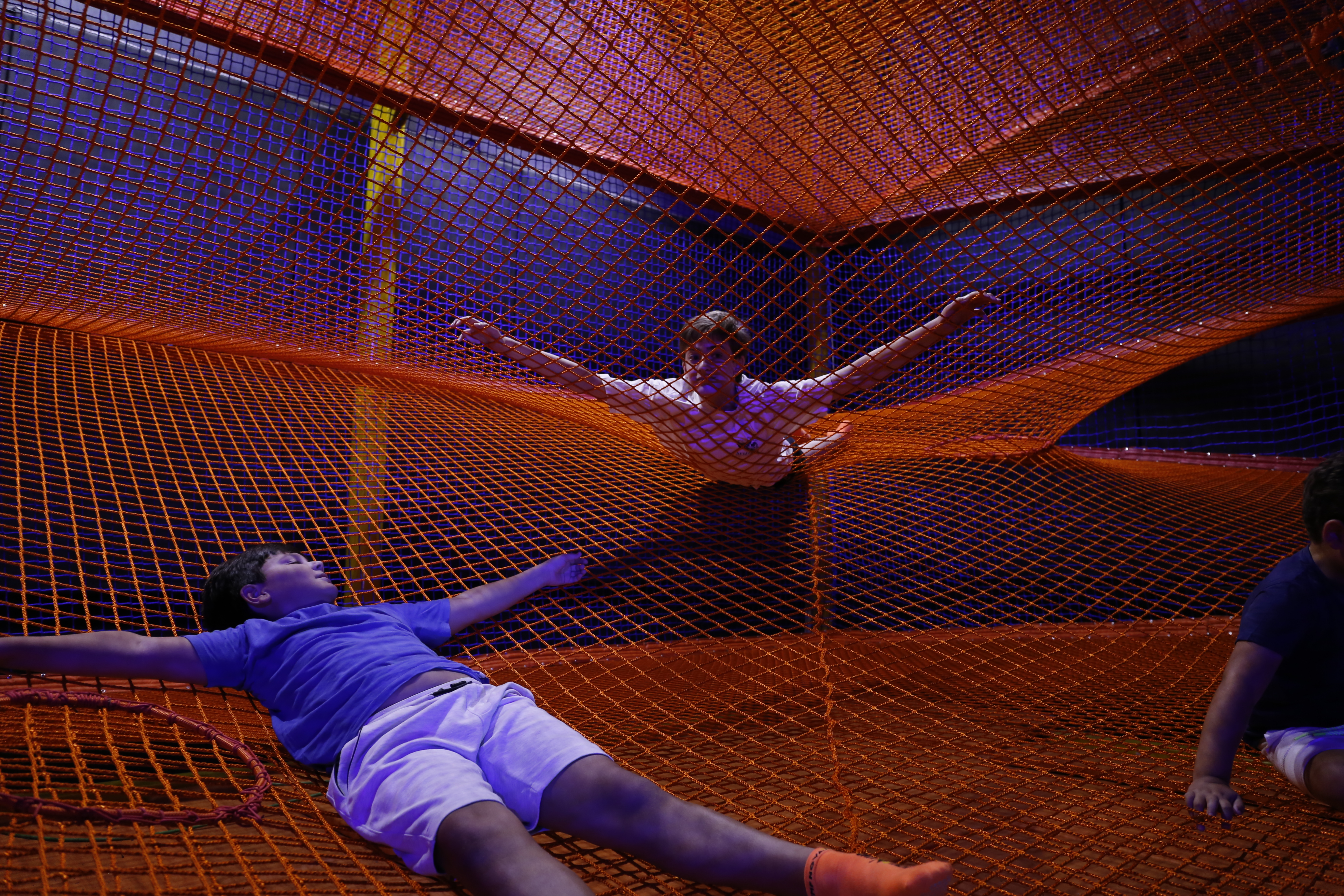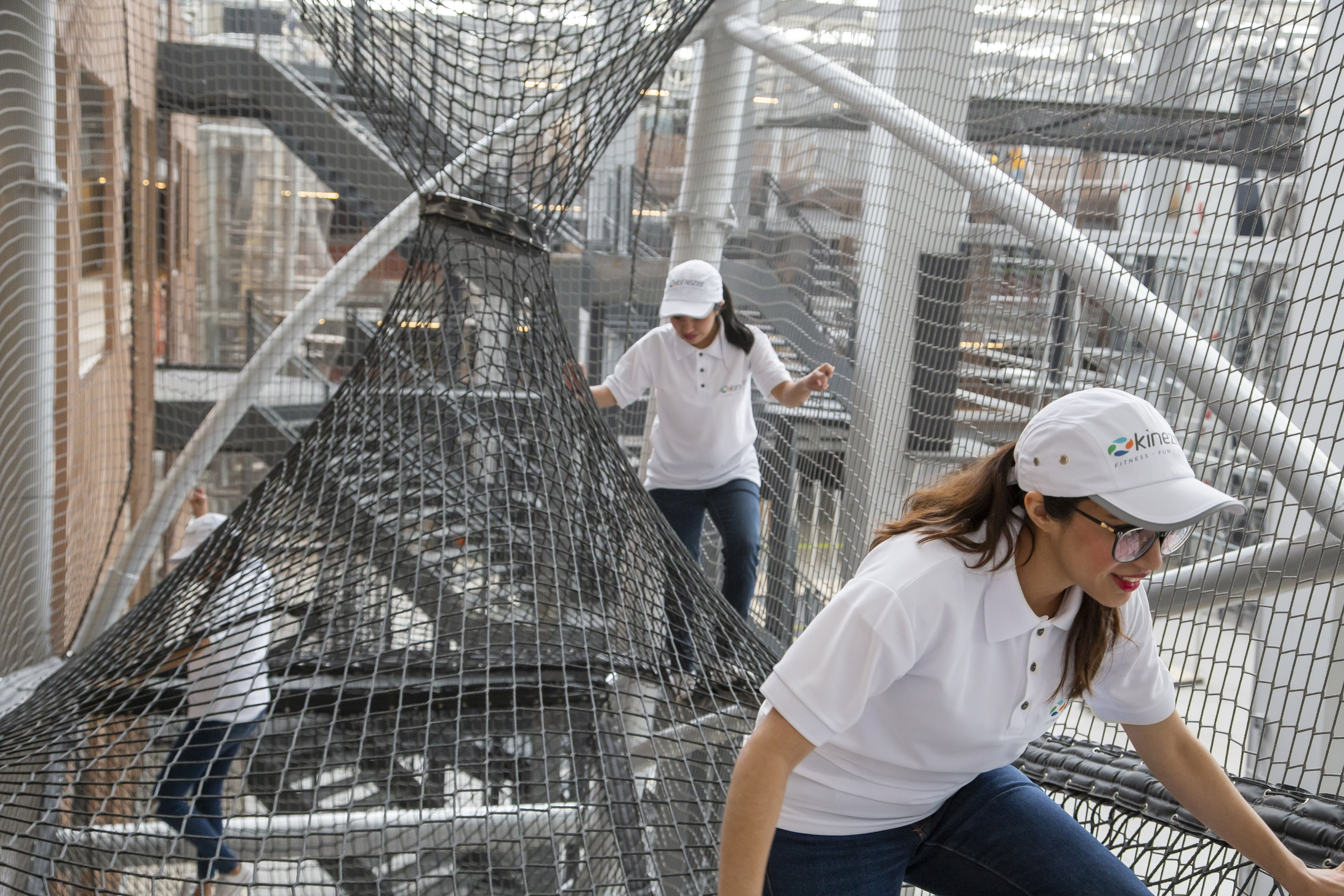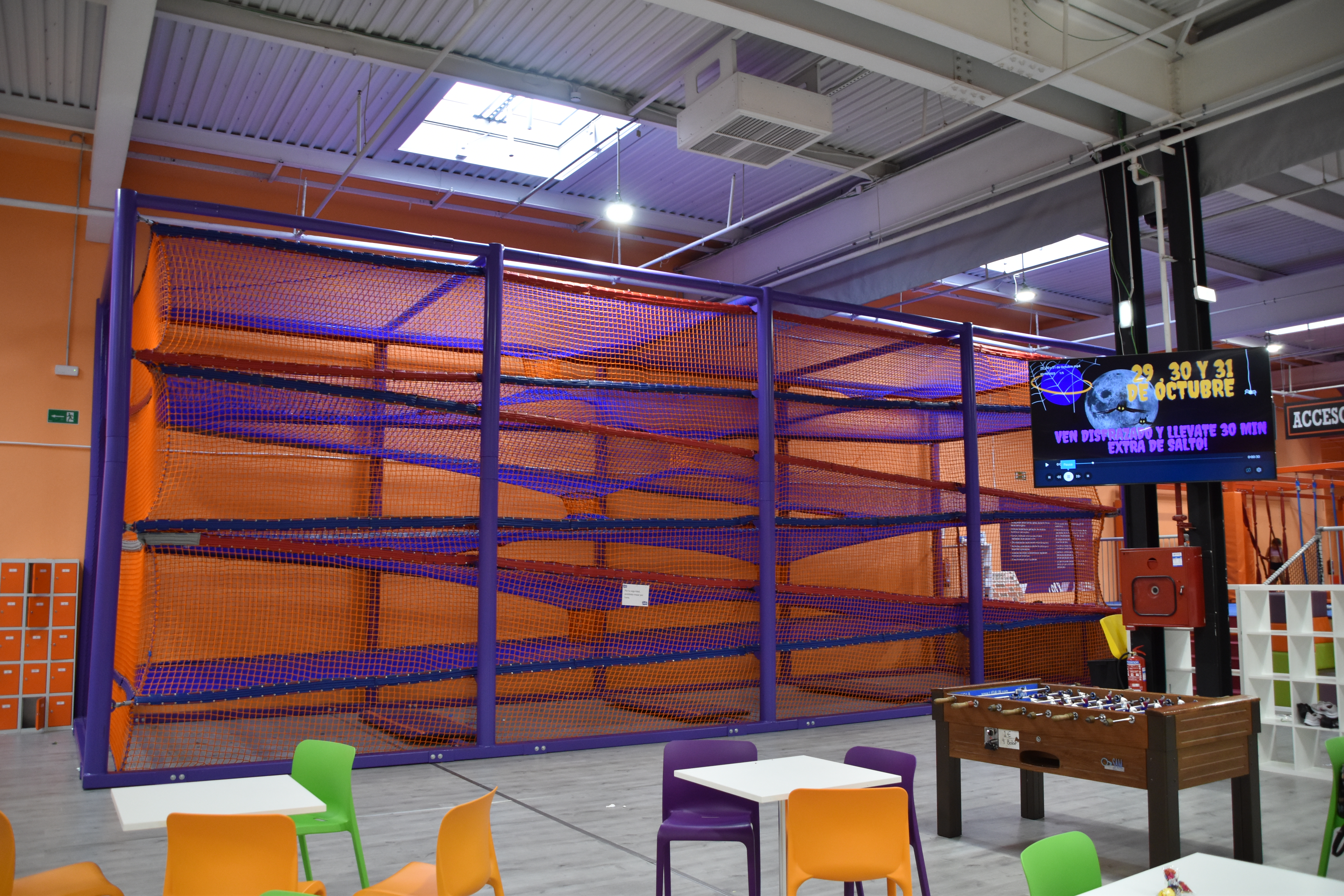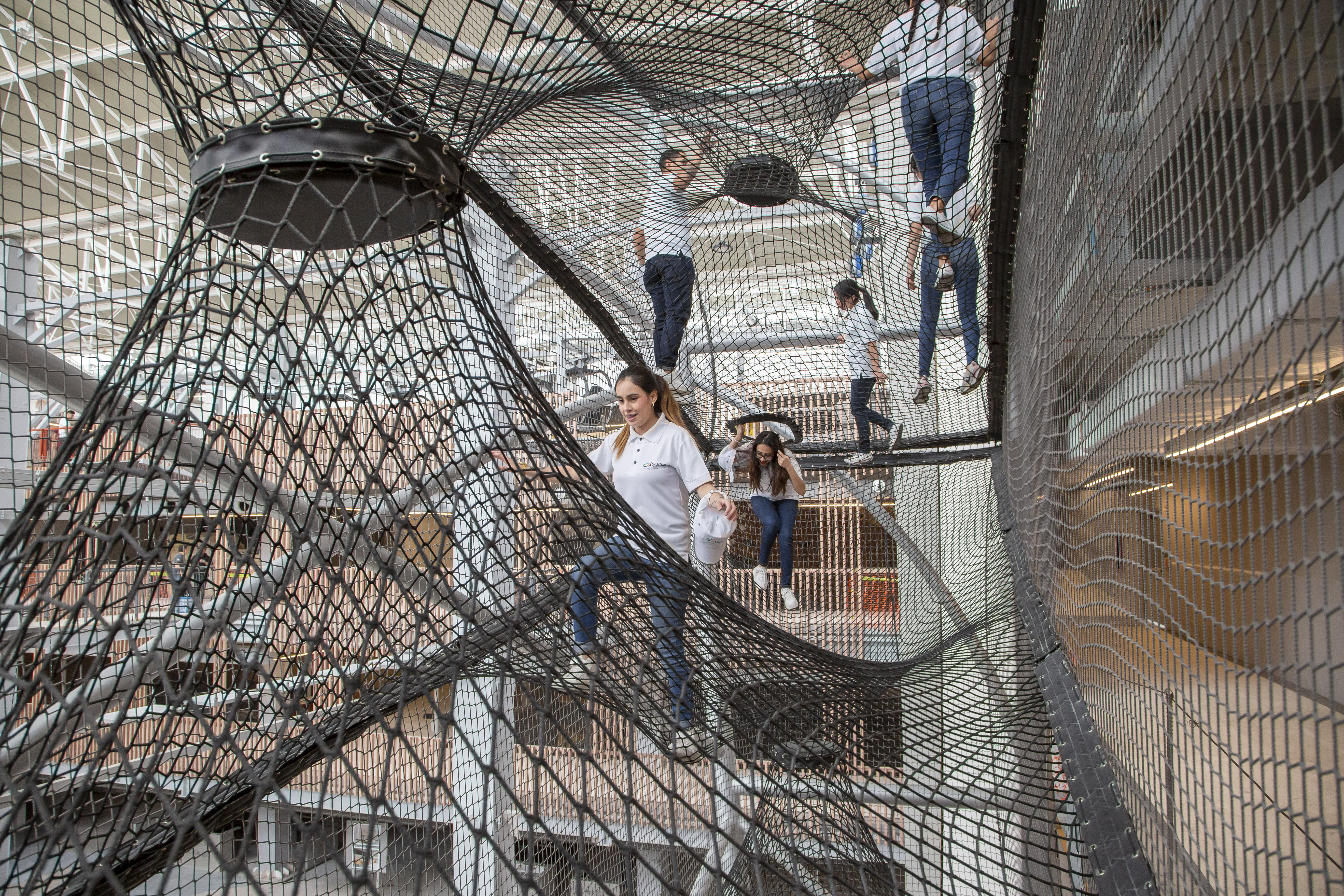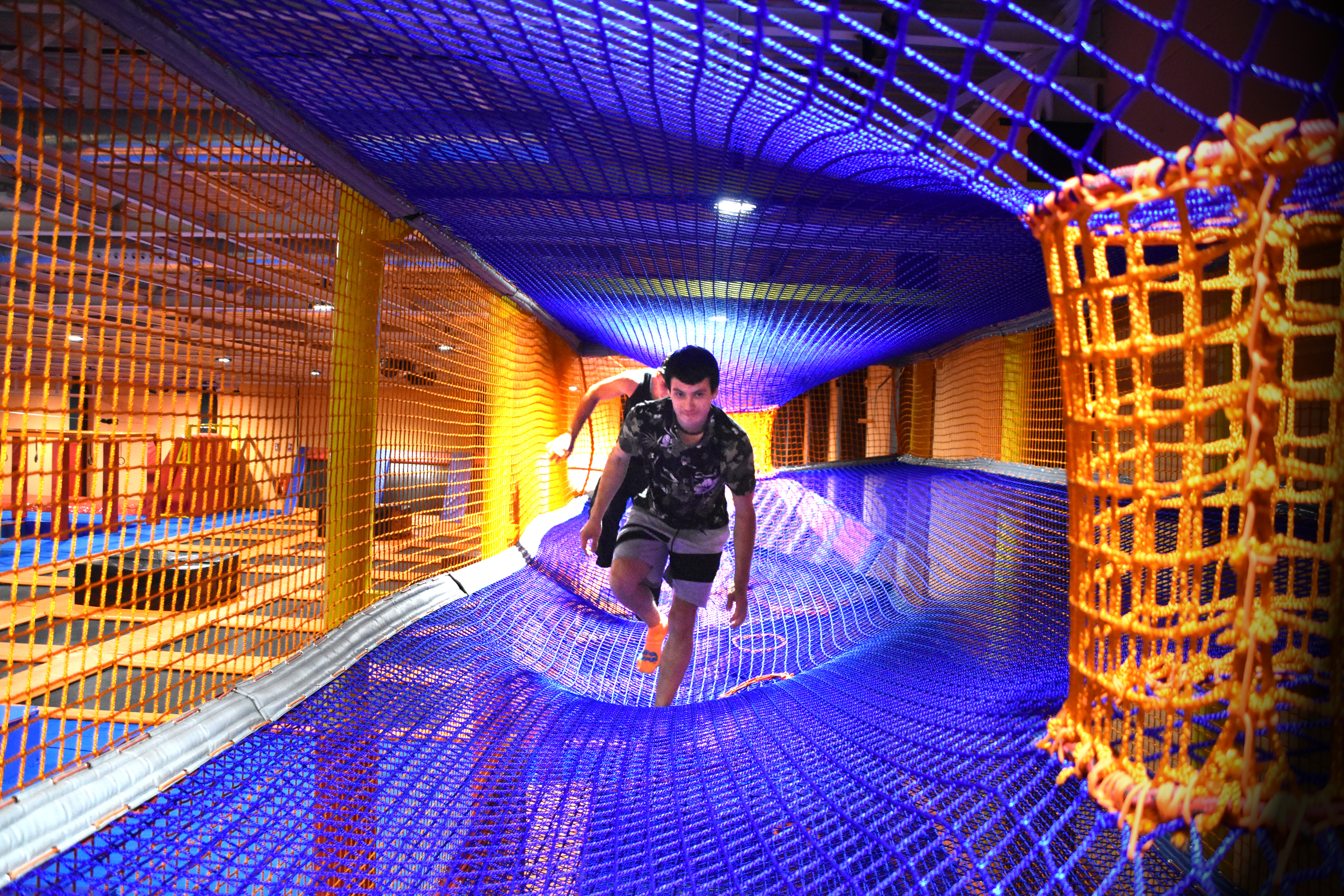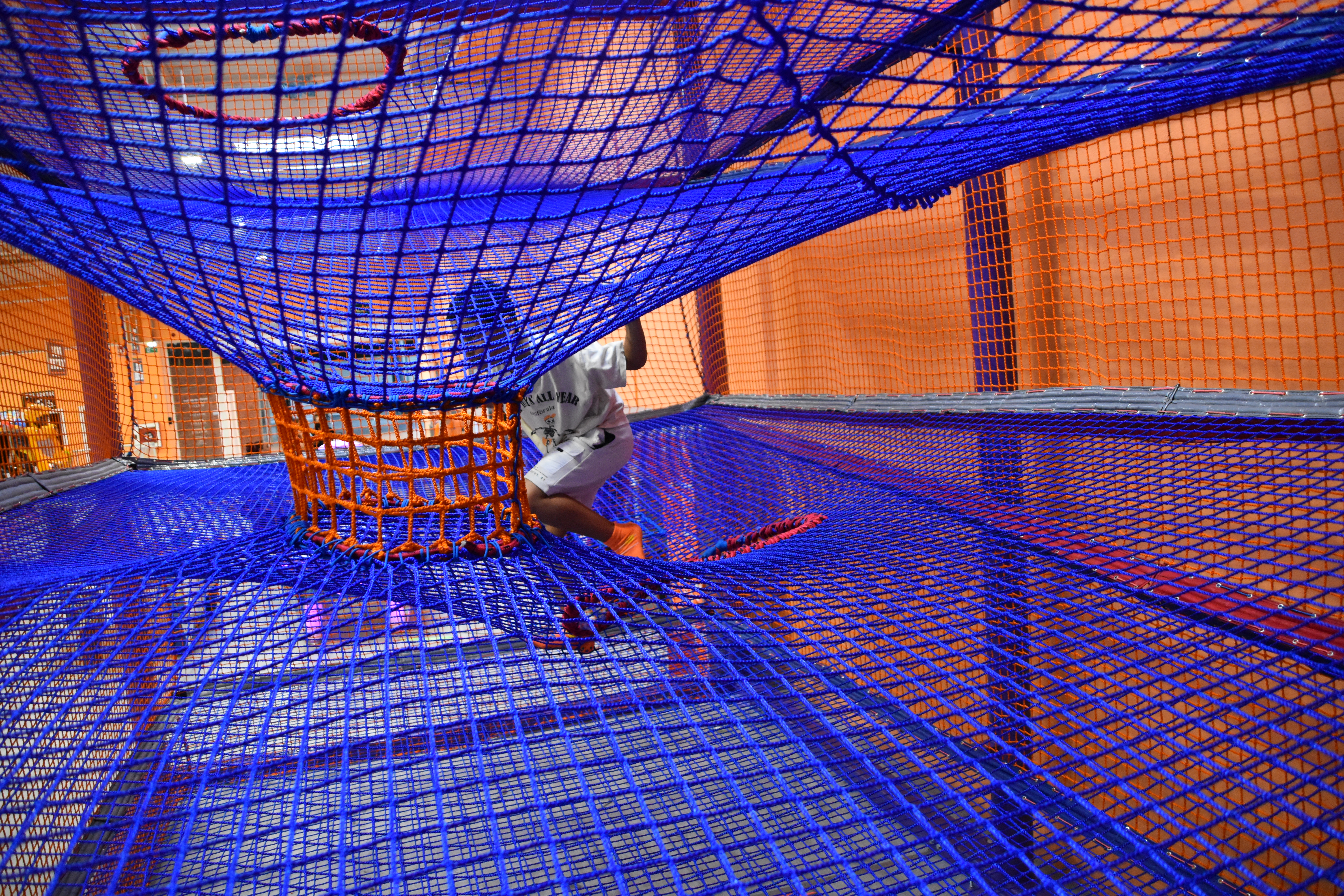 To provide a high user safety and protection we always install a double net when at the installation there is any risk of falls, this net has a weight resistance of 720 pounds per square foot.
At being spaces fully diaphanous, you can easily and immediately look at any user at the attraction, this is extremely useful to take care of the little users.
We count with multiple decorative models made by hand to have a higher visual attraction and high level of customization, we can use special colors, logotypes and unique designs.